If you've completed your first 5K, a 10K is the next running challenge to aim for. The good news is that 10K is only 6.2 miles, so it's not a huge step up in distance.
The time it takes to run a 10K will depend on your running background, current fitness level, and the amount of training you fit in between now and your 10K race.
This guide provides a training plan for your first 10K, an idea of the finish time you should be aiming for, plus average 10K times based on age and gender.
With training tips and tips for race day, it's a complete guide to running your first 10K!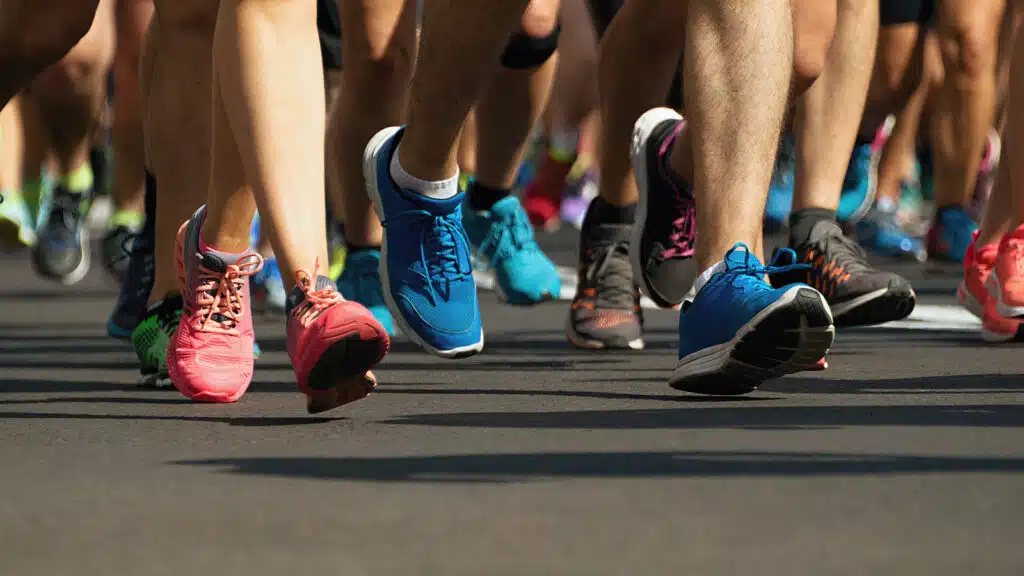 How Many Miles Is A 10K
10K in miles is 6.2 miles.
To be completely accurate, 10 km to miles is 6 miles, 376 yards, 0 feet, and 4.8 inches or 6.214 miles. You've got to love the simplicity of the metric system.
If you've completed a 5K you've already run half the distance. 5K is 3.1 miles.
It sounds like a big jump building up to running double the distance, but for most beginner runners the hard part is getting to 5K and building a running habit. Then being able to run continuously.
A 10K training plan builds on your 5K fitness level by gradually increasing the distance of your weekly long runs and adding in your first taste of speed.
The 10K isn't just for a beginner runner. Some advanced runners specialize in 10K – loving the heady mix of speed and endurance needed to race to the finish line.
If you're set on running a half marathon, a 10K race is a great way to test your training progress. Many runners will schedule a 10K race part way through their half marathon training.
How Far Is 10K On The Track
A 10K race is the longest distance run in athletics. It's called a 10,000m race and it's 25 laps of a 400m standard outdoor track. The 10,000m race is an Olympic and World Championship outdoor event.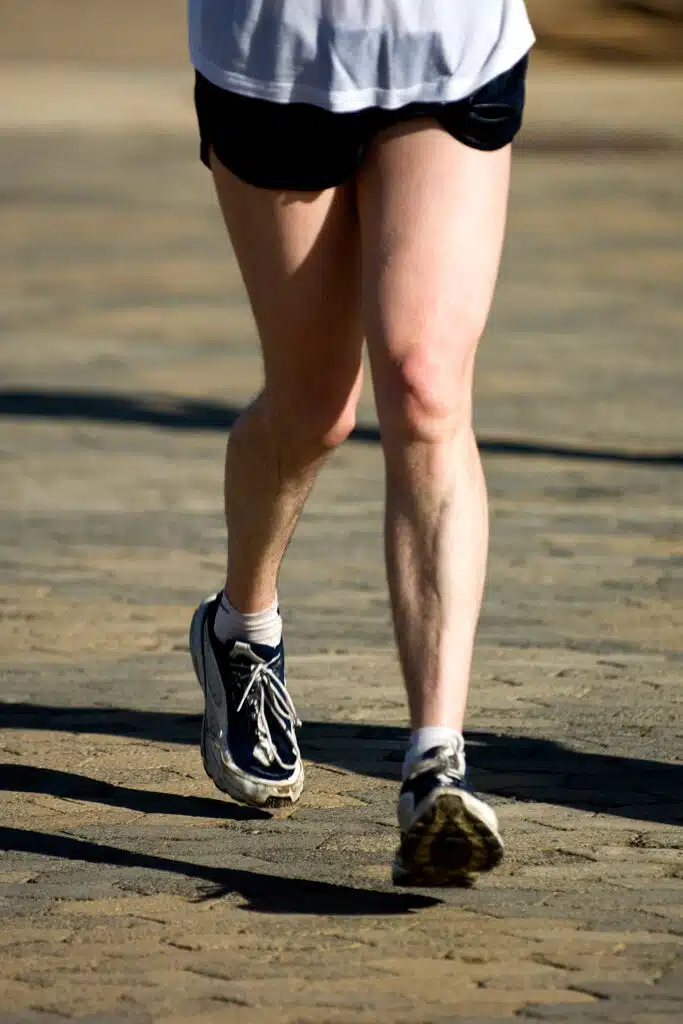 What Is A Good 10K Time For A Beginner?
So many beginner runners want to know how long does a 10K race take. It's a hard question to answer.
It depends on so many factors including age, gender, and previous running experience.
A good 10K time for a beginner runner is between 50 to 75 minutes. Many runners like to aim for a sub 10-minute mile pace to complete a 10K in under one hour.
But don't be demoralized if your race takes longer. Running is all about improving. Most beginner runners are racing against themselves and trying to improve their personal best running times.
Average 10K Time
According to the IIRM State of Running 2019 Report, the average finish time for men is 58:30 and for women, it's 69:40. It's slower than the average half marathon pace by 3% for men and 9% for women. This sounds surprising but a 10K attracts more casual runners and new runners completing their first race – so you can expect a slower average 10K time.
Target 10K Time
If you've already run a 5K race, you can use a race time predictor to find your target finishing time. Don't think you can just double your 5K time to get your 10K time! Most people will run at a slower average pace over the longer 10K distance.
It's best to set a goal pace to ensure you don't set off too quickly on race day! So many runners start off far too fast and fade before they get to the finish line.
| | |
| --- | --- |
| 10K Race Pace (mins per mile) | 10K Finish Time |
| 5 | 31:04 |
| 6 | 37:17 |
| 7 | 43:30 |
| 8 | 49:43 |
| 9 | 55:55 |
| 9.65 | 59:58 |
| 10 | 1:02:08 |
| 11 | 1:08:21 |
| 12 | 1:14:34 |
10K Pace Chart
Related post: How fast should I run?
What Is A Good 10K Time For Experienced Runners?
A good 10K time for experienced runners is less than 50 minutes. To run a sub-50 minute 10K you need to run at an 8 min/mile pace.
Fastest 10K Time
There are different records for track and road running at the 10K / 10,000m distance.
The world record for the 10K road distance is 26:24 minutes for men (Rhonex Kipruto, 2020) and 29:14 minutes for women (Yalemzerf Yehhualaw, 2022).
On the track, the records for the 10,000m race are slightly faster: 26:11 minutes for men (Joshua Cheptegei, 2020) and 29:01 minutes for women (Letesenbet Gidey).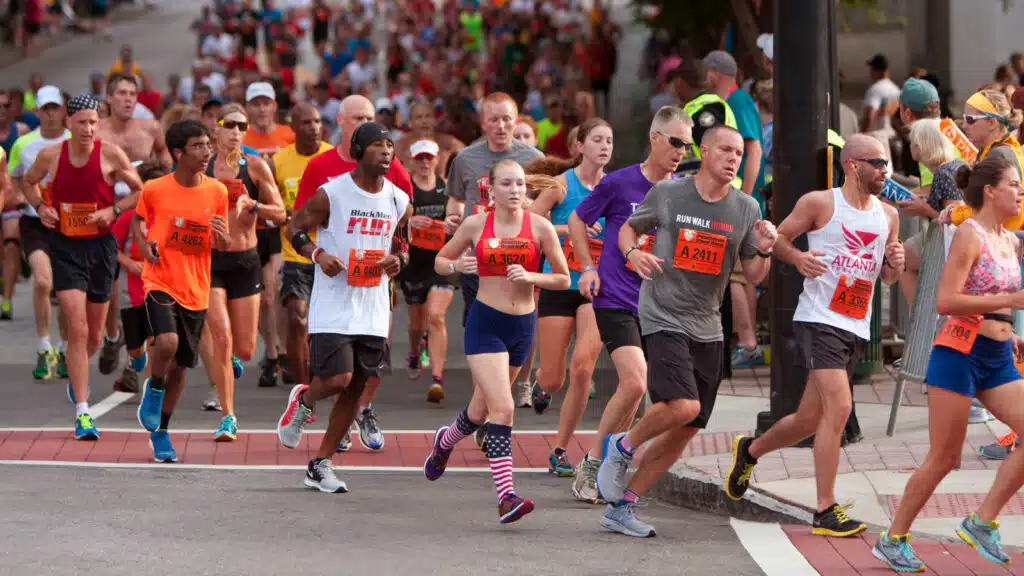 What Is A Good Time For A 10K By Age And Gender?
Age and gender are the two big factors limiting how fast a person can run. This tool from Run Repeat pulls together 35 million results from 28,000 races over the last 20 years to give you the average time for different age groups or gender.
10K Training Plan For Beginners
If you're a complete beginner and want to go from Couch to 10K it's best to breakdown your goal into two sections:
It's easier to stay on track with your 10K training plan if you have the intermediate goal of a 5K race.
Couch To 5K
The first section eases you into running as a complete novice. You'll start with run/walk intervals with the running sections gradually getting longer and the walking sections shorter. Before you know it, you'll be running without stopping!
The focus of the Couch to 5K plan is on gradually building your running strength so you can run continuously.
5K To 10K
The 5K to 10K training plan starts where Couch to 5K leaves off. Begin this section when you've completed a 5K race or timed yourself running the distance.
It's important to be able to run consistently for 5K or 3 miles without taking a walking break. You can be a slow runner but you'll only benefit from increasing your running distance if you've already mastered a 5K.
This section of the training schedule includes:
longer runs – aimed to get you to 10K
a weekly fartlek speed session
two easy runs
a cross-training session.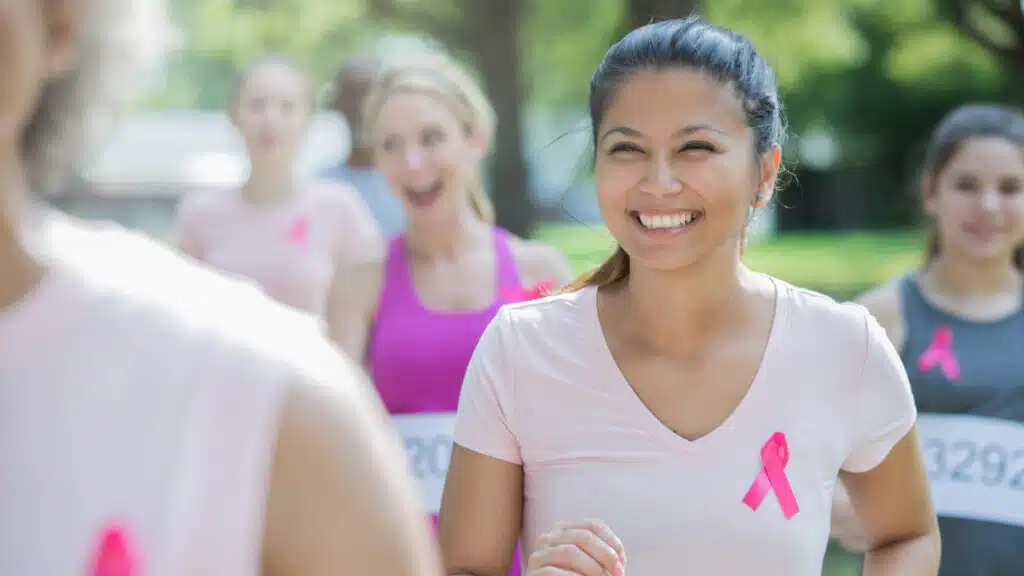 10K Training Program Workouts
These are the type of sessions you need to include in your 10K training for effective training.
Warm Up/ Cool Down
All training sessions should start with a warm-up. The best way to warm up is with some dynamic stretching followed by 5 to 10 minutes of brisk walking or very easy running.
Easy Runs
Running at an easy pace where you're able to hold a conversation is core to your 10K training program. Your legs are getting used to running further. If you're always trying to push yourself by running hard and fast you'll burn out and risk injury.
Most running sessions should leave you feeling refreshed and ready for more!
Strength Training
Adding 10 to 15 minutes of strength training to your training program is the best way to progress quickly as a new runner. Strength training protects against injuries and will help run further and faster. Try yoga for runners or specific strength training aimed at building strong runner's legs.
Longer Distances
The weekly long run is core for distance runners. When you're training for a 10K you need to gradually increase the distance of your weekly long run. About half a mile to a mile a week further is about right when you're stepping up from 5 to 10K.
Cross Training
Instead of working your legs too hard too soon, add cross-training to your schedule. Cross-training, such as cycling or swimming compliments your running by working different muscles and giving your legs a chance to recover.
You get all the benefits of improving your cardiovascular fitness without the risk of overtraining or injury.
Rest Days
Rest days are so important. It's a chance to reduce muscle soreness and let your body recover. Never skip your rest days!
Speed Work
When you're new to running it's best to be cautious about speed runs. Of course, you want to run faster but speed training can easily result in sore muscles and injury.
You need a good running base before adding in a weekly hard speed session.
Instead, fartlek is a good introduction to speed work with less risk of injury. Fartlek is unstructured speed training where you mix up your pace during an easy run.
For example, you might run for about 2 minutes at a comfortable pace then 1 minute hard. It's easier on the body than structured interval training where you're aiming for target splits. Fartlek gets your legs used to running faster with a higher leg turnover (called cadence).
10K Sessions For Advanced Runners
An experienced runner is aiming to run 10K at a fast sustained pace. Speed and endurance sessions are key.
Tempo Runs
A tempo run is a challenging run at the pace of 6 on the rate of perceived exertion chart. It's a pace that's hard to maintain. For 10K training, typical tempo run sessions are 20 to 30 minutes.
Tempo runs can be used to improve your lactate threshold – the speed you can maintain before lactate acid starts to build up in your blood.
For 10K training start by aiming to run about 1 min/mile slower than your 5K race pace (40 seconds per km).
As you improve and get used to tempo runs, increase your speed to around 10 seconds/mile slower than your 5K pace (20 seconds per km).
Interval Training
Speed work is key to running a faster 10K. The aim is to build strength and run at a faster pace. If you can run faster over a short distance, you can improve your speed for longer runs.
Interval sessions for 10K training tend to be quite long, for example, 6 x 800m sessions or mile repeats.
Related post: How to run a mile faster.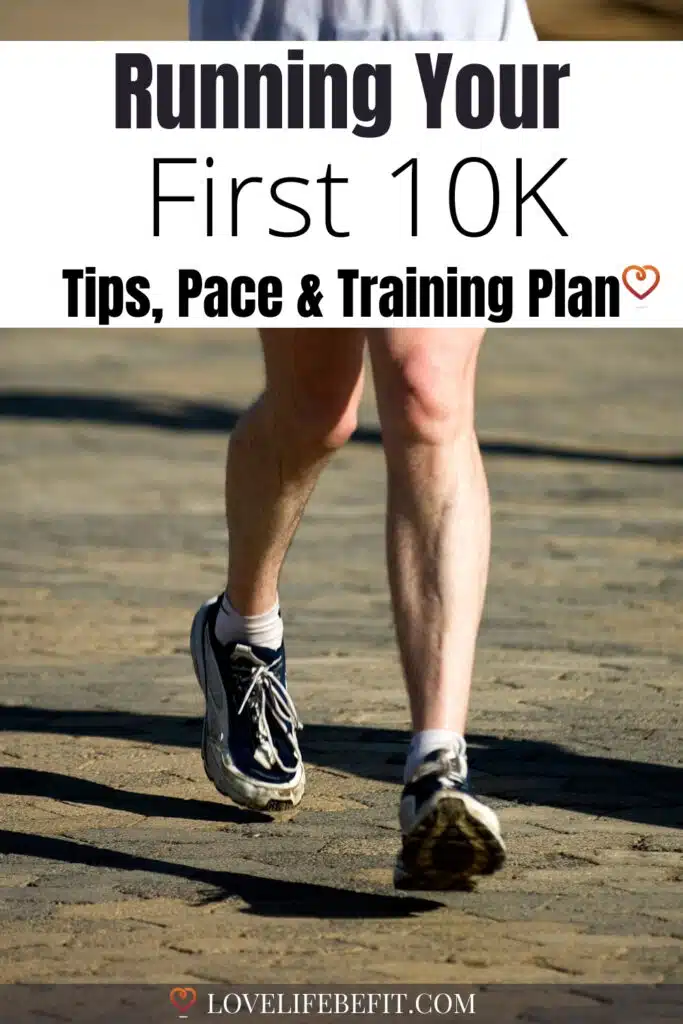 10K Tips For Beginner Runners
From training tips to tapering, how to find your goal race pace, and what to do on race day – it's all covered in my related post:
10K in miles is 6.2 miles. If you've just crossed the finish line for your first 5K race, make the most of your improved fitness level and start training for a 10K race.
A 10K race takes about an hour for most runners, especially if they're beginners. That may seem like a long time to be running but it's achievable for beginners if you keep to a good training schedule.
Aim for a sub one hour 10K – it's a great average 10K time for a beginner! More advanced runners can try to run a sub-50 minute 10K.