When it comes to buying gifts for runners, there's still a huge amount of choice if you're on a budget. These best gifts for runners 2022 are inexpensive and under $20.
I spend a heap of time clocking up miles with running buddies and I always like to treat my running friends to a little Christmas gift. These gifts don't have to be big but it makes sense to make them practical.
Runners get through so many small items from protein bars to water bottles, blister plasters to running socks. It's best to find gifts you know your running friends will use.
This review is based on my own independent product knowledge and testing. If you like what I do, you can support me through my chosen links. I may earn a commission but it's at no additional cost to you. Learn more about my product recommendations.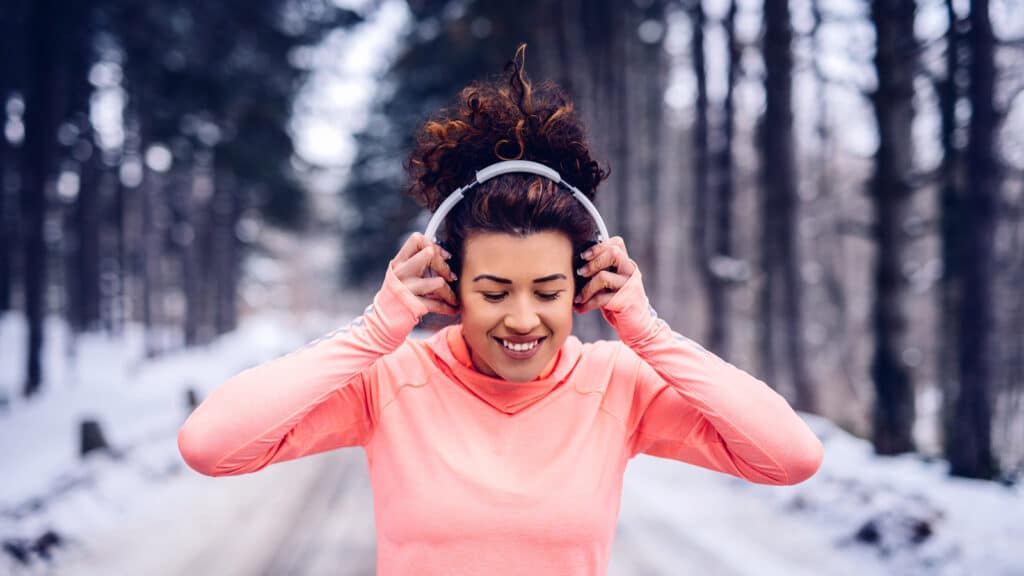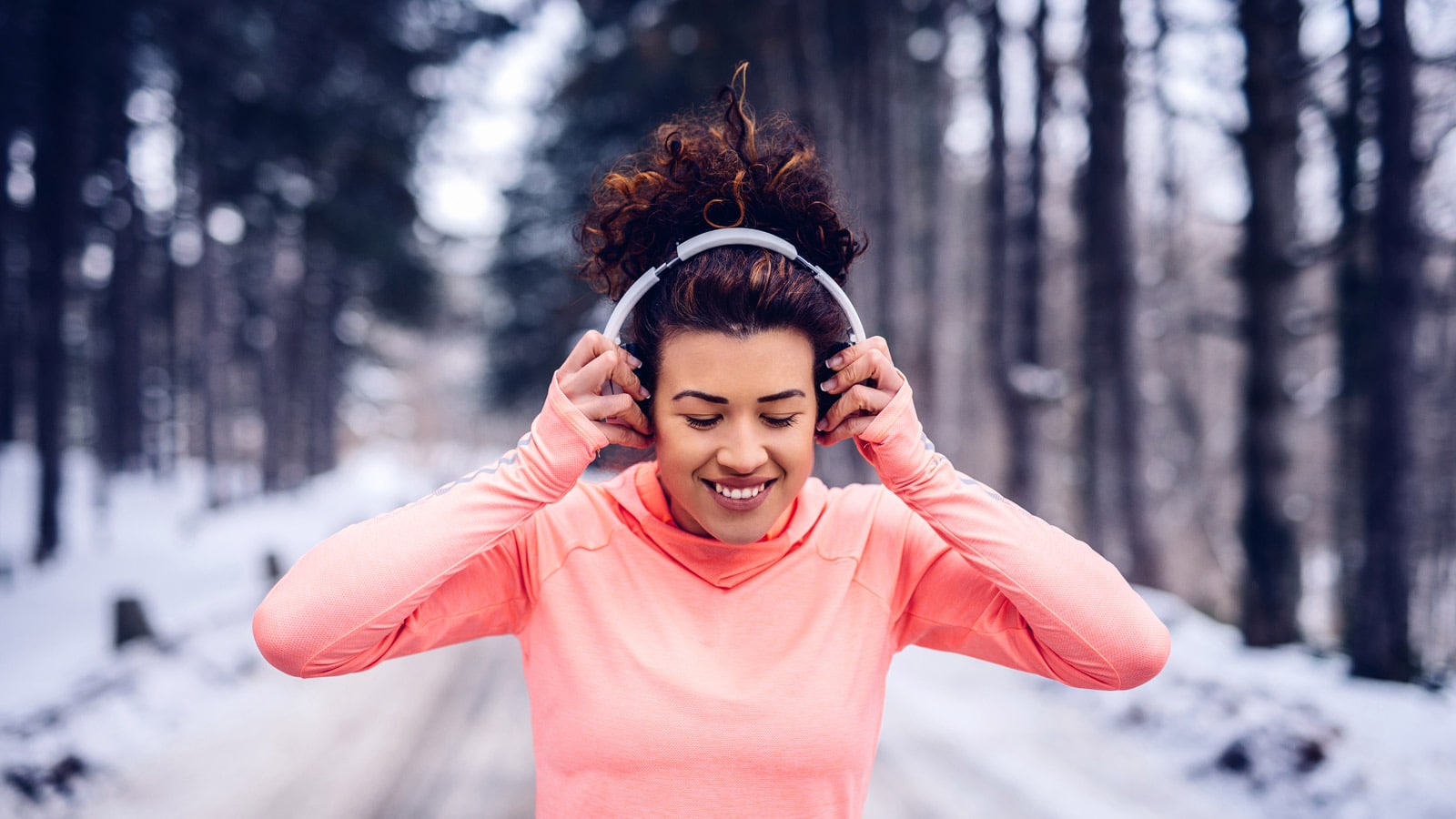 😍 I'm always trying to convert non-runners. It may be a little pushy but I've included some gifts for beginner runners such as the Beginner's Luck Guide For Non-Runners.
If running's a mystery to you and you're buying gifts for friends or family, you'll find the items on this gift list are gratefully received. There are certain items runners can never get enough of and I've done my best to highlight them.
If you're looking for something special, take a look at my gift guide for Women Who Love To Run.
Gift Guide For Runners Under $20
Inexpensive running gifts suitable for beginner runners, occasional and experienced runners.
Running Socks
Often overlooked, running socks are so important. Those cheap packs of sport socks you can buy at Walmart just don't cut it. When you're clocking up miles comfort is priority.
Yet performance running socks are so expensive, (expect to pay $14 to $20), and runners never have enough. In our house, we fight over them! It's a good reason to give running socks as gifts for runners.
These are some of my favorites:
Best for trail these Balega Enduro V-Tech Quarter Socks are made for tough conditions. Unisex and available in a choice of colors. Love the cushioning!
Favorite for the road the Beluga Blister Resist No Show Socks for men and women just eat up the miles. Choose from 9 different colorways from vivid pink to white or charcoal.
Running HeadLamp
You can never have enough headlamps. Friends borrow them, they disappear on camping trips or they end up "lost" at the bottom of kit bags. I'm a long-term Petzl user but I have to admit their budget options are a little under-powered.
If you want a lot of lumens for your buck, the Vizion LED Headlamp from Energizer is hard to beat. It's just over $20 but you get a very bright light – 400 lumens. Just right as a gift for your trail running friends! The headlamp is lightweight and rechargable – plug in to recharge after a run!
Running Pouch
Runners have lots of stuff to carry around – keys, phone, energy bars…it can be a long list. This running pouch makes a perfect gift that's bound to be well received. The expandable pockets have zips to keep items secure and the belt is water-resistant for those wet winter runs.
The belt sits securely on the waist and there are even reflective flashes to help the runner be seen on a dark night.
StrobeLight – A Safety Gift For Runners!
Safety first when it comes to running! These fun little lights help a runner to be seen. A terrific idea for anyone who runs on the roads.
Just clip to a waistband or jacket and let this tiny but mighty light flash out its warning.
Running Gloves
Believe me, there's nothing worse than struggling to work your Garmin on a cold day. Take your gloves off to record your times and your fingers freeze!
These touchscreen gloves are the answer. They're also fully weatherproof so no more numb pinkies in driving rain.
Bandana's Make perfect Running Gifts
There are so many reasons to wear a bandana at the moment but they're always been popular with runners. In winter, a running bandana protects asthma suffers from the effects of inhaling cold dry air.
Bandana's have so many uses – they work as a headscarf to keep the sweat and hair out of your eyes, can keep your neck warm, or protect against sunburn.
The Essential Foam Roller Gift
Most runners swear by their foam rollers! It's a terrific way of massaging out those knots and niggles.
If your running friend hasn't yet discovered the joys of a foam roller to stay loose and limbered, it makes a useful running gift.
Race Number Belt
My pet hate for running races? Finding somewhere to pin those extremely large race numbers. This race belt is a top solution!
There are even loops for stashing your race gels. You'll be popular with this running gift!
Compression Sleeves Make Popular Running Gifts
Most runners will suffer from tight calf muscles or even dreaded shin splints. Wearing compression sleeves helps prevent injuries or just makes calves still feel good to go at the end of a long run or race.
Compression sleeves make perfect gifts – a runner always needs more than one set and these sleeves can be teamed up with favorite socks. Choose from 8 different colorways!
Running Gifts For Dog Lovers
Buying a gift for a runner who loves dogs? If they regularly run with their pet a hands free running leash is de rigueur!
This version has a strong bungee construction to absorb all those jerks and lunges when the neighbor's cat is on the prowl!
Stocking Fillers – Gifts For Runners Under $10
These must-have gifts for runners are all under $10 – just right for popping in a stocking!
Gifts For Beginner Runners And Non Runners
Want to encourage your loved ones to take up running? Give them the gift of finding out just how great it feels to be fit!
Warning: these gifts can backfire! Make sure the person has expressed some interest first. You don't want Christmas day ruined. Gifts to encourage someone to take up running are too easily interpreted as "he (she) thinks I'm too fat". You've been warned!
---
Hopefully, there's something for everyone on this list. If you have any budget gift ideas for runners I'd love you to add them in the comments below.
It's easy enough to buy gifts for runners. Running shoes and kit may be pricey but there are plenty of ideas for buying the ideal present without a high price tag.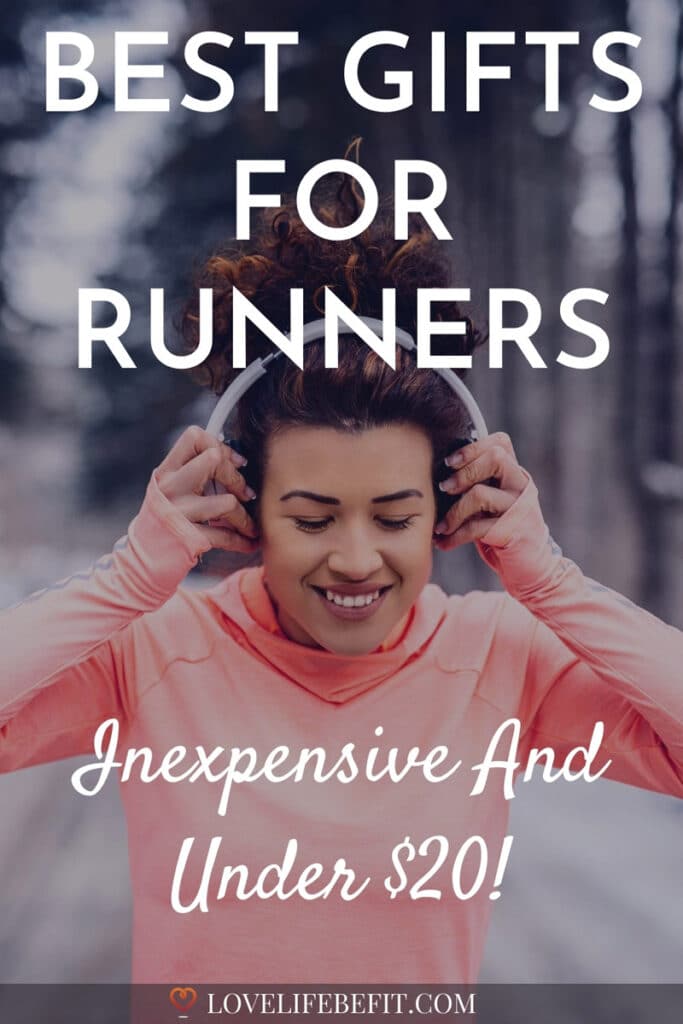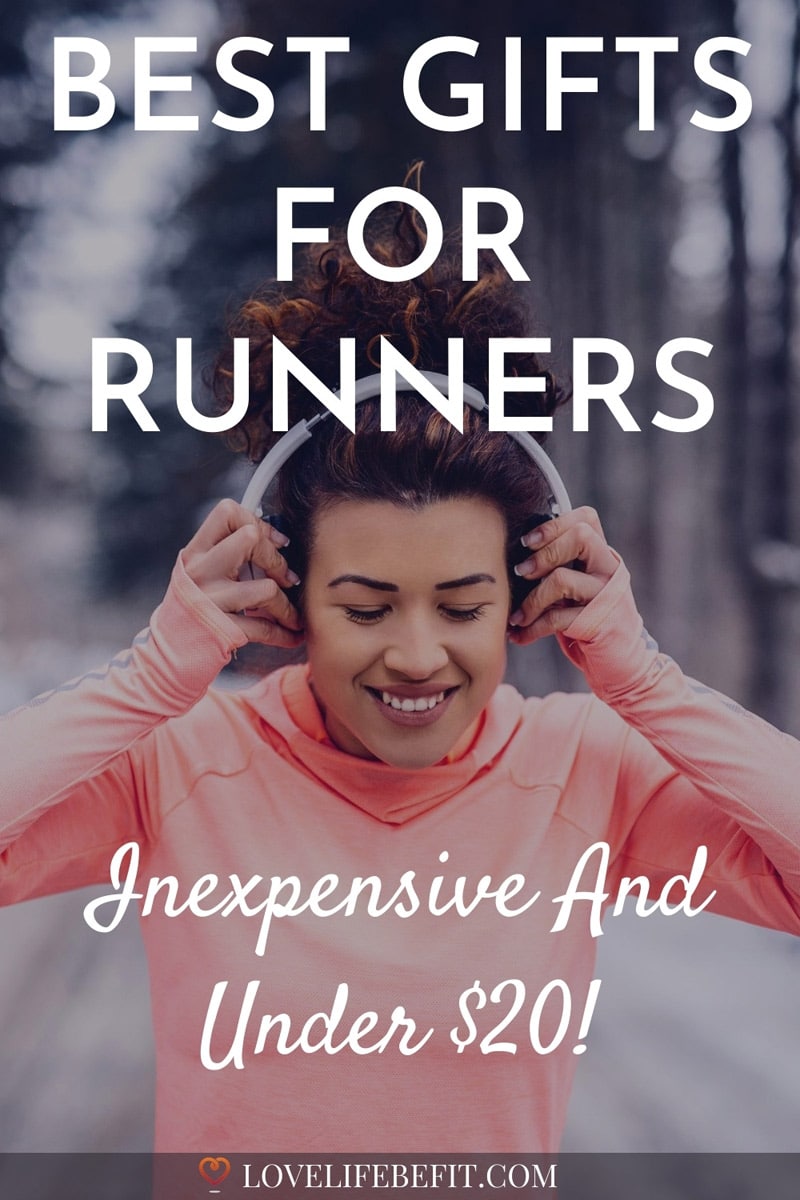 Frequently Asked Questions
What's a good gift for a runner?
Go for practical gifts. The best ideas are items they'll use time and time again and can never have enough of. Top gift ideas are running socks, bandanas, running headlamps, flip belts or running pouches, race number belts, running gloves and foam rollers.