HEALTHIER. HAPPIER. STRONGER
Fitness makes you feel more alive. Just going for a walk can give your day a little boost. Being fit gives you the energy to get out of your comfort zone and explore the endless adventures this planet has to offer.
Exercising and getting fit is something you can do with very little money, you just need to make a commitment. Set aside a small amount of time every day, find an exercise you enjoy, and take those first small steps towards being fit.
I'm rooting for ya!
Whether you think you can, or you think you can't, you're right.

Henry Ford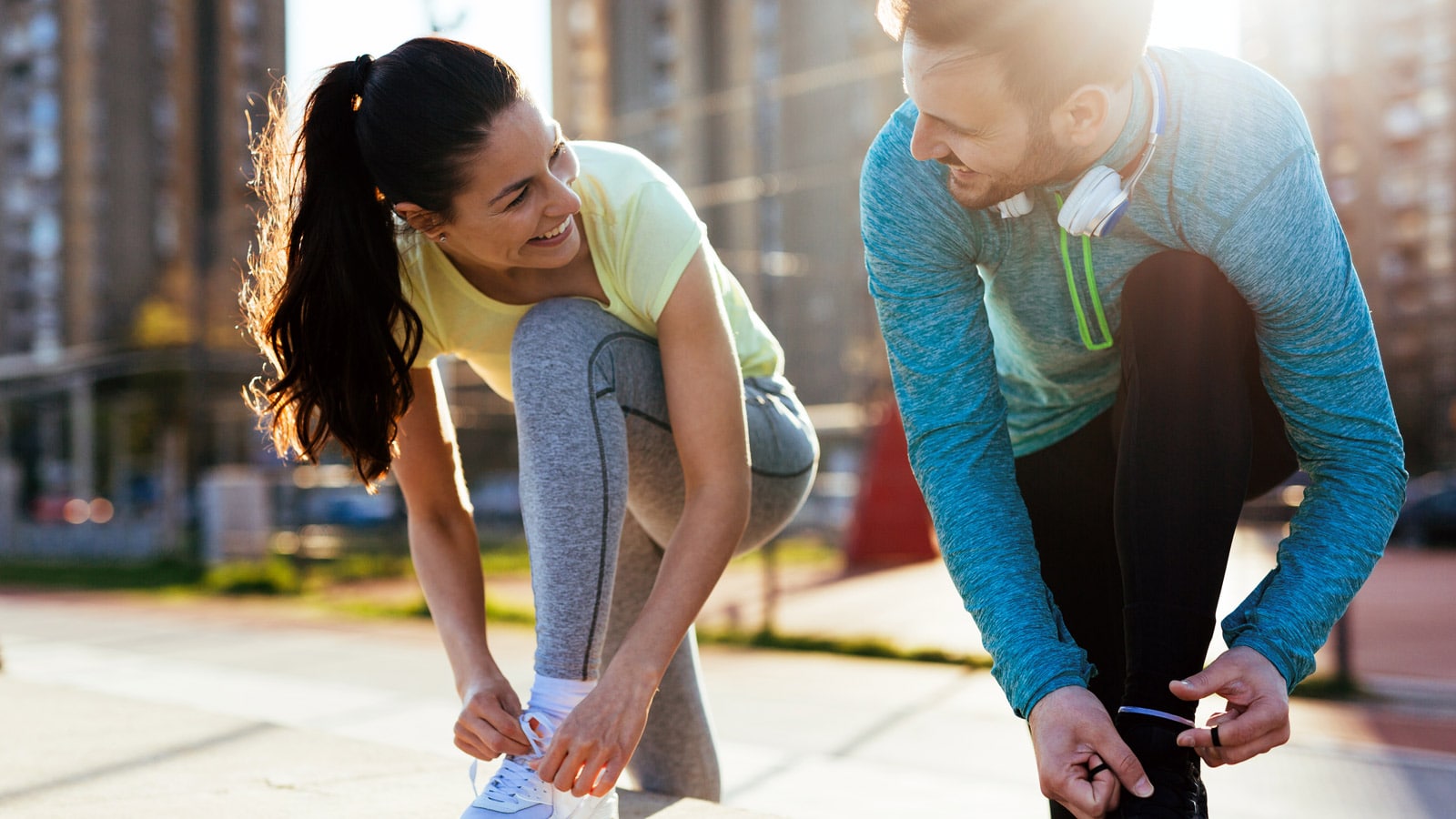 LATEST POSTS
Start Your Fitness Journey
Run, walk, go to the gym or take a yoga class. There are so many different ways to get fit! It's always best to find something you enjoy.
Try out several ways of exercising until you find something that clicks – a type of exercise that suits your body and your mindset. If you're a team player, think about the sports you enjoyed at school – could you give them a go?
If you enjoy the freedom to exercise when you please, running, walking, cycling are all sports you can do on your own. Prefer to be more sociable? Then find a buddy to exercise with or join a club.
Think you don't enjoy any type of exercise? I doubt it. You just haven't found the right one yet. Sometimes it can take a few weeks to start to really enjoy a sport.
When I first started running I thought it would never be easy or fun – how wrong can you be. Many miles later – I always look forward to my daily fix of exercise!