WALKING FOR FITNESS
Walking is one of the best ways to get fit and lose weight. It's accessible for just about everyone – all you need is a comfortable pair of walking shoes or trainers to get started.

If you haven't exercised for a long time or you're carrying a lot of excess weight, walking is the best place to start on your fitness journey. You can always try running as you get fitter but it's not essential. Combined with a healthy diet, walking for weight loss will get you fit and healthy in no time!
LATEST POSTS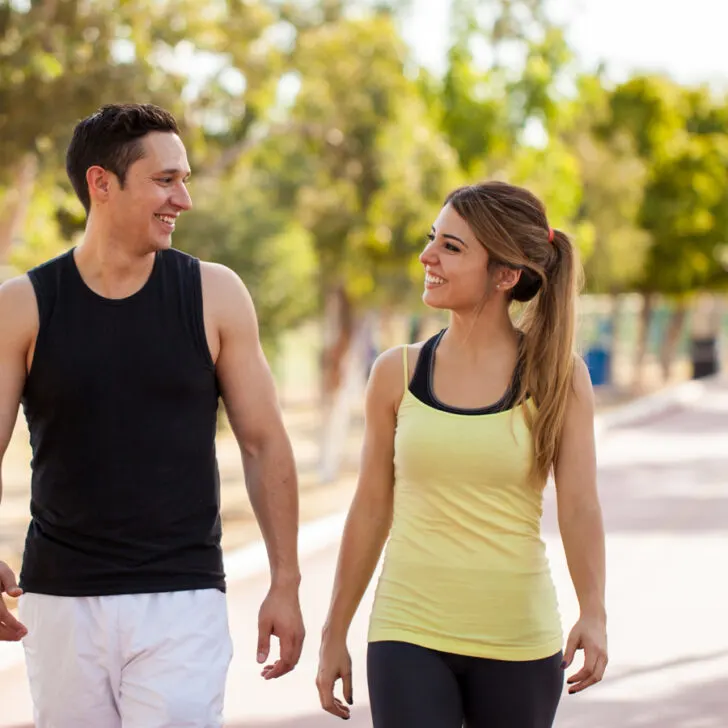 How To Lose Weight By Walking
Walking helps you create a calorie deficit, boosts your metabolism, and makes it less likely you'll lose muscle mass when you're dieting. Discover how walking for weight loss works.
Find out how much you should walk according to your BMI and calculate your calories burned walking.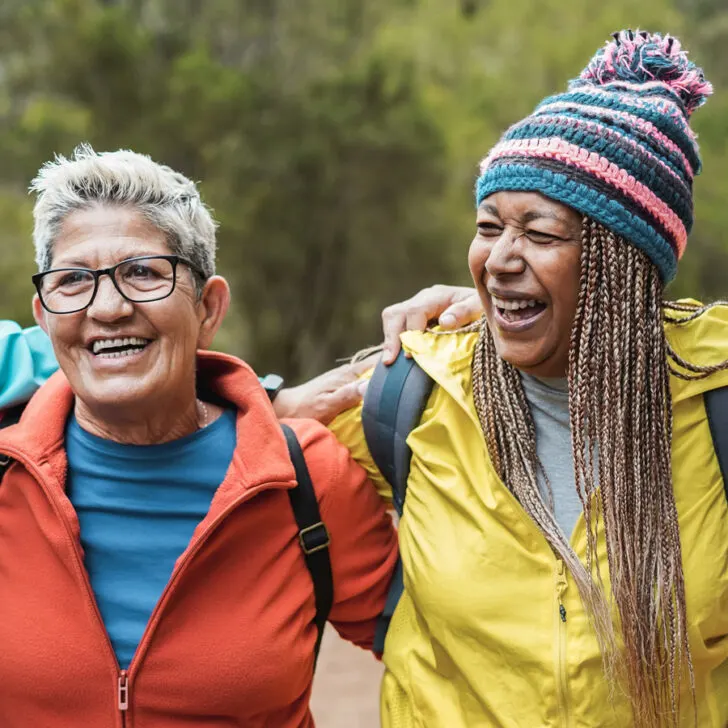 How Much Walking For Weight Loss?
Find out what it takes to reach your target weight including how much walking for weight loss you need to do to hit a healthy BMI.
Regular walking makes all the difference. Make time to walk every day and you'll love the results!
Learn More: How Much Walking For Weight Loss (How Many Miles Does It Take)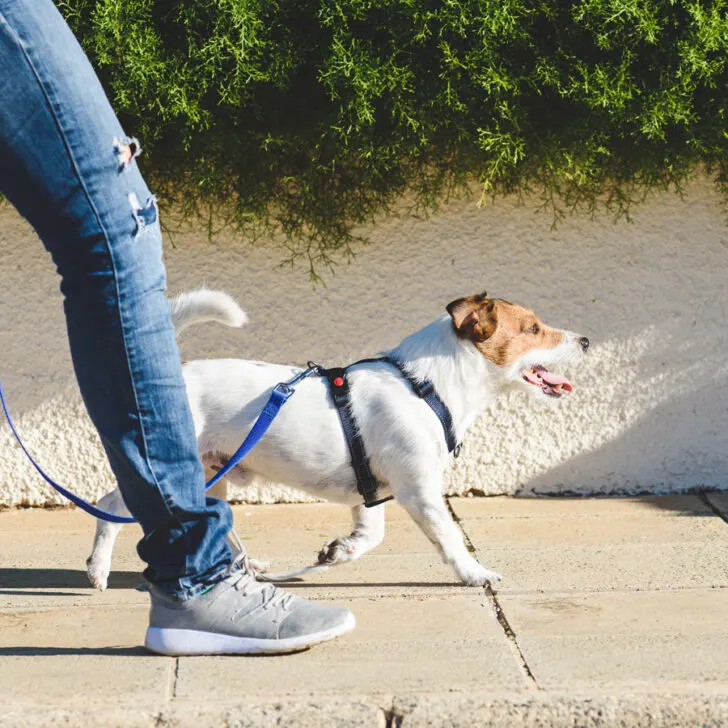 Is Walking 2 Miles A Day Enough To Lose Weight?
Walking 2 miles a day adds up to losing one to two pounds a month. It may not seem much but if you also improve your diet, you can expect to lose one to two pounds a week. You'll lose more weight if you're heavier, walk at a faster pace, or up hills. For best results combine walking with improving your diet.
Learn More: How To Lose Weight Walking 2 Miles A Day
Walking comes with so many health benefits. Find out more in this post: Walking 3 Miles A Day: Benefits, Weight Loss + How To Get Started.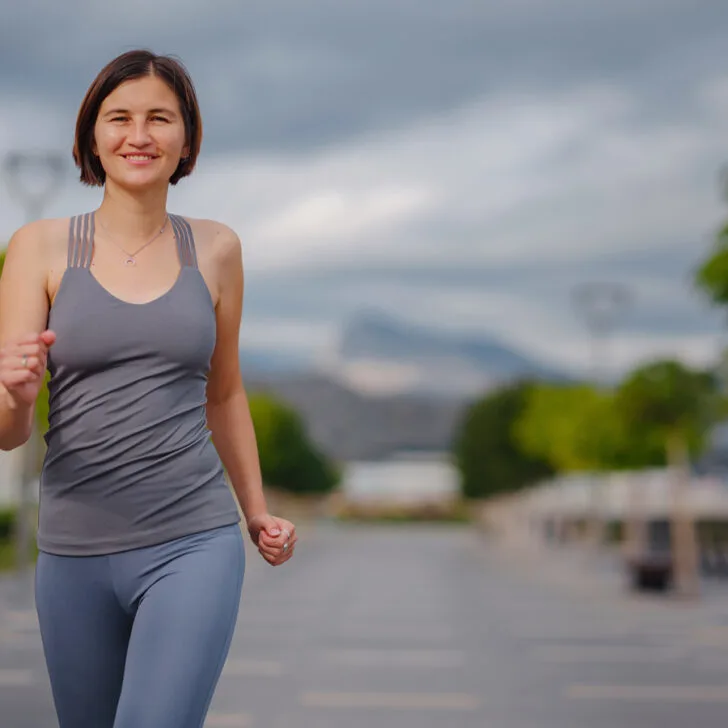 Can You Get Fit Walking 30 Minutes A Day?
The recommended physical activity level is 150 minutes of physical activity at moderate intensity and 2 days of strength training activity for adults every week.
This is a minimum level based on improving the health of the general population. Based on this recommendation, walking 30 mins a day, just 5 days of the week combined with some strength training exercises, is enough to get all the physical benefits of walking.
But if you're walking at a slower pace, following these physical activity guidelines – walking 30 minutes a day – won't get you fit. You need to put some effort into your daily walk!
Learn More: Walking 30 Minutes A Day: Benefits And Tips To Get Fit
Walking For Beginners
Find all the walking tips you need to make regular walks an important part of your life. Enjoy the health benefits as you watch your fitness improve!