Hi, I'm Alison. I'm a UESCA Certified Running Coach and I want to help you walk more, take up running, or just find any activity you love that gets you moving.
Small changes can make a big difference. Start by walking to lose weight or challenge yourself to run a 5K.
This site is full of information for complete beginners and will help you every step of the way to hit your walking, running, and fitness goals.
Your fitness journey starts here…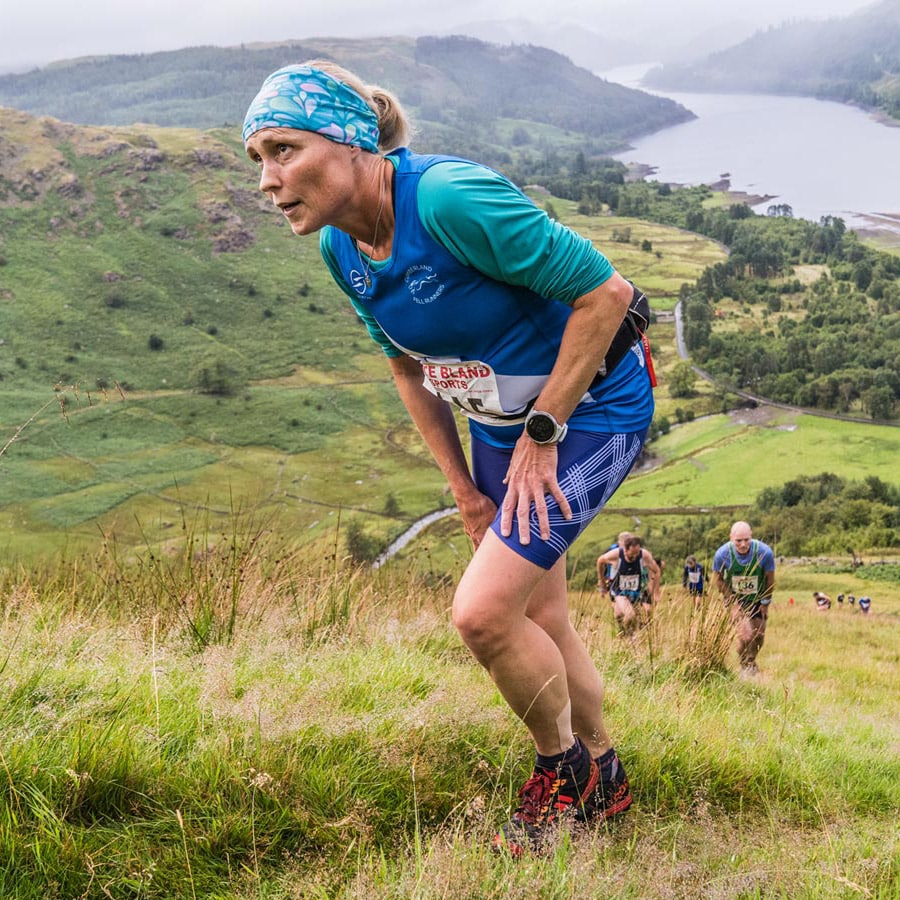 Pick A Topic
From advice to be fit to healthy eating and ideas for seeking out some new adventures!
Latest Posts
I'm so glad you found me! Love Life Be Fit is dedicated to improving the lives of others by providing them with the resources they need to lead a more active, healthy lifestyle. Whether it's through diet, exercise, or any other means of self-improvement, I want to be there for people who are ready to take that first step towards living a happier and healthier life.
My goal? To make fitness accessible for everyone – no matter what their age or current level of fitness. So whether you're looking for an easy way to start eating healthy food or have been thinking about trying out yoga again, this site is here to help!
Stay tuned as I continue to add more content and helpful resources. My blog covers healthy eating, fitness tips, running, walking, yoga, and hiking. It also touches on my personal experiences with weight loss, fitness, and living a healthy lifestyle. I hope to provide you with helpful tips, encouragement, and resources to make it easier for you to start living a healthier life! Your fitness journey starts now…