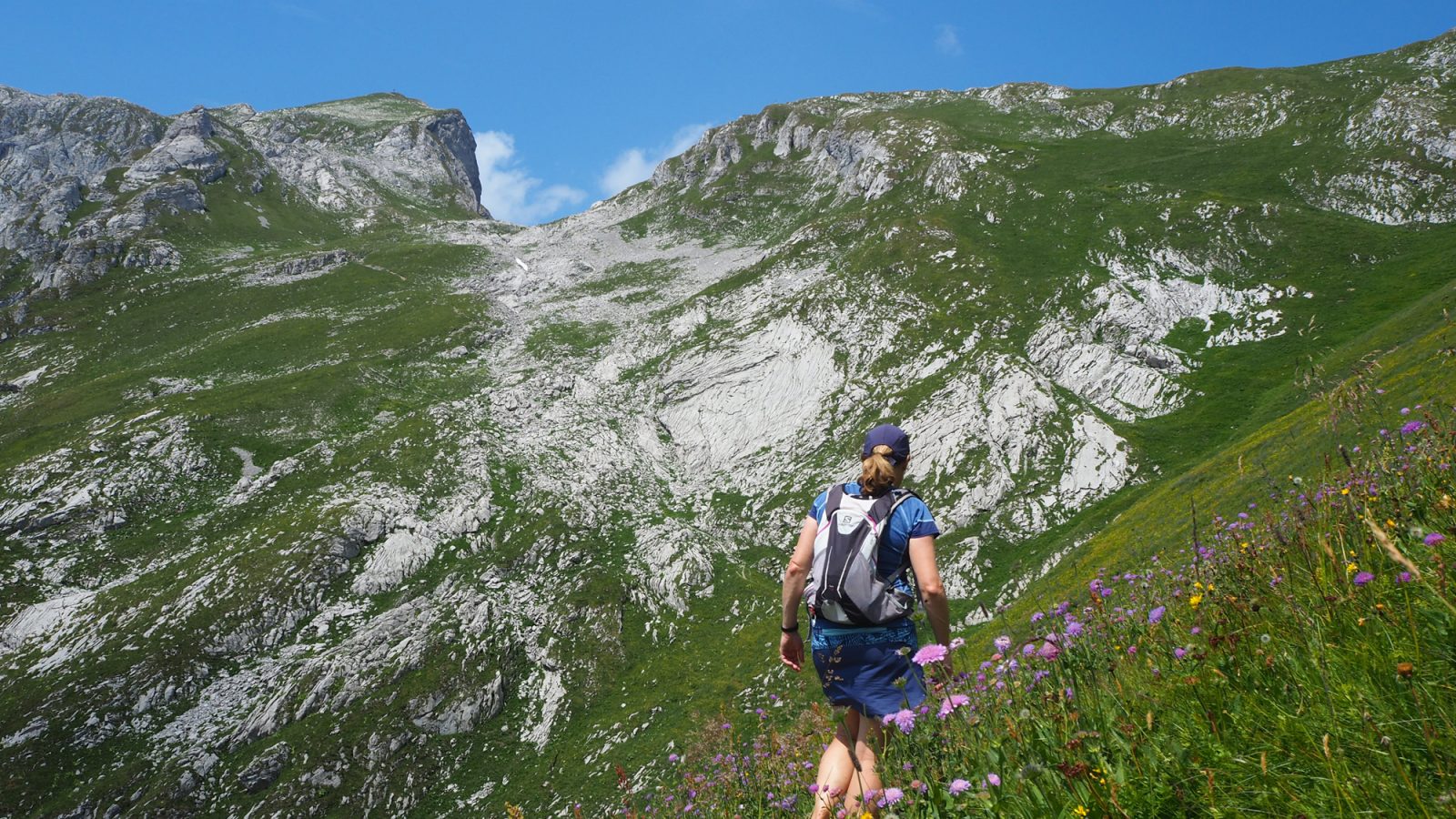 Love Life, Be Fit
You only get one shot at life, yet so many of us live in the future. "Next year I'm going to get fit" or "I'm going to travel the World one day" maybe "I'd love to climb a Mountain but I'm not sure when". Does this sound like you? Embrace today. Start loving life, being fit and living life to the full.
Sign up now for FREE tips and advice to start living life to the full.
Latest Posts
Read the latest advice and musings from my blog.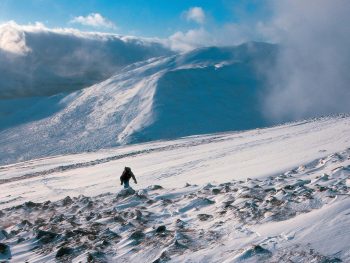 Climbing has been part of my life since I was a teenager. It's something I've dipped in and out of as I've moved through life's different stages. From dirtbag single…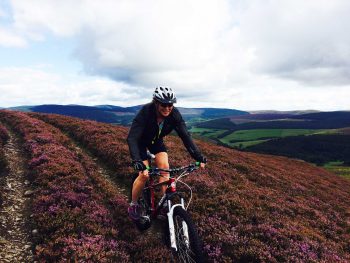 Sorry about the cheesy "Choose Life" title and yes I am a big fan of Trainspotting. (I once spent 4 weeks on a road trip around Canada with only 4…
"You have brains in your head. You have feet in your shoes. You can steer yourself any direction you choose…Dr. Seuss"