Your fitness journey starts here! Hi, I'm Alison. I want to encourage you to take positive steps towards being fit, eating better, and living the life you love!
Big changes don't happen overnight. Instead, Love Life Be Fit is about helping you to take small steps towards finding the life you want to live and learning how to be fit.
For me, becoming fit as a teenager opened up a world of possibilities. From climbing high mountains to trekking trips with friends. Anything and everything within my reach.
Now it's your turn…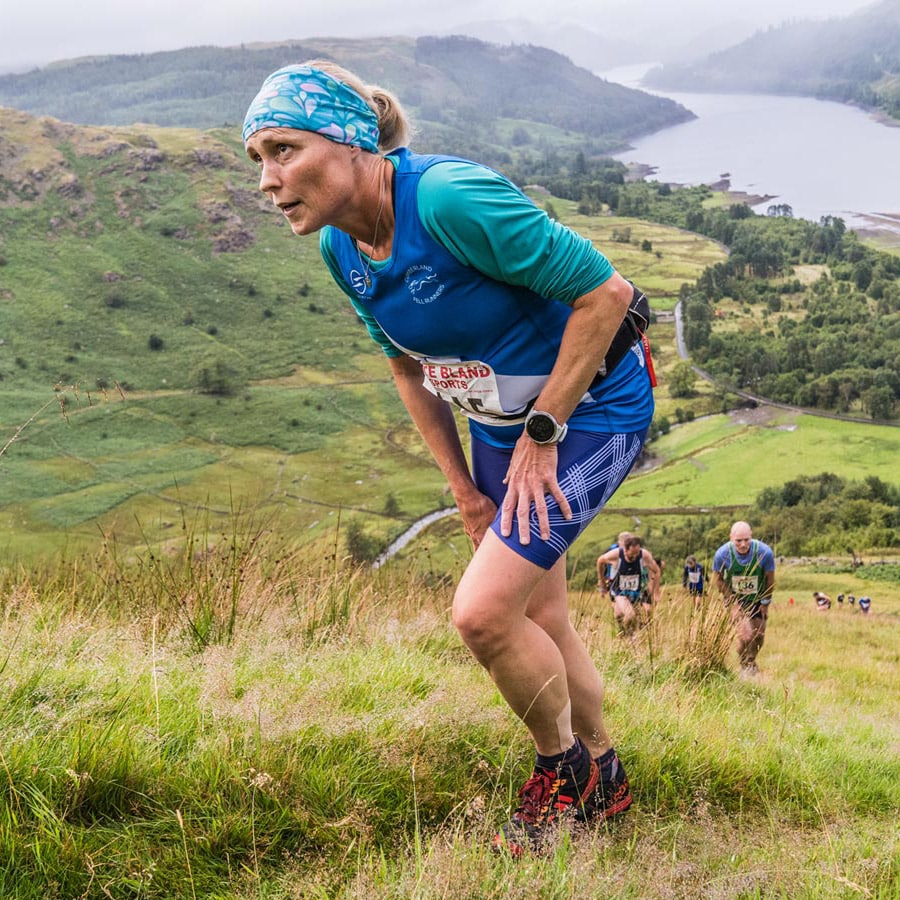 Pick A Topic
From advice to be fit to healthy eating and ideas for seeking out some new adventures!
Latest Posts
I'm so glad you found me! Love Life Be Fit is dedicated to improving the lives of others by providing them with the resources they need to lead a more active, healthy lifestyle. Whether it's through diet, exercise, or any other means of self-improvement, I want to be there for people who are ready to take that first step towards living a happier and healthier life.
My goal? To make fitness accessible for everyone – no matter what their age or current level of fitness. So whether you're looking for an easy way to start eating healthy food or have been thinking about trying out yoga again, this site is here to help!
Stay tuned as I continue to add more content and helpful resources. My blog covers healthy eating, fitness tips, and ideas for seeking out adventures. It also touches on my personal experiences with weight loss, fitness, and living a healthy lifestyle. I hope to provide you with helpful tips, encouragement, and resources to make it easier for you to start living a healthier life! Your fitness journey starts now…