Your fitness journey starts here! Hi, I'm Alison. I want to encourage you to take positive steps towards being fit, eating better, and living the life you love!
Big changes don't happen overnight. Instead, Love Life Be Fit is about helping you to take small steps towards finding the life you want to live and learning how to be fit.
For me, becoming fit as a teenager opened up a world of possibilities. From climbing high mountains to trekking trips with friends. Anything and everything within my reach.
Now it's your turn…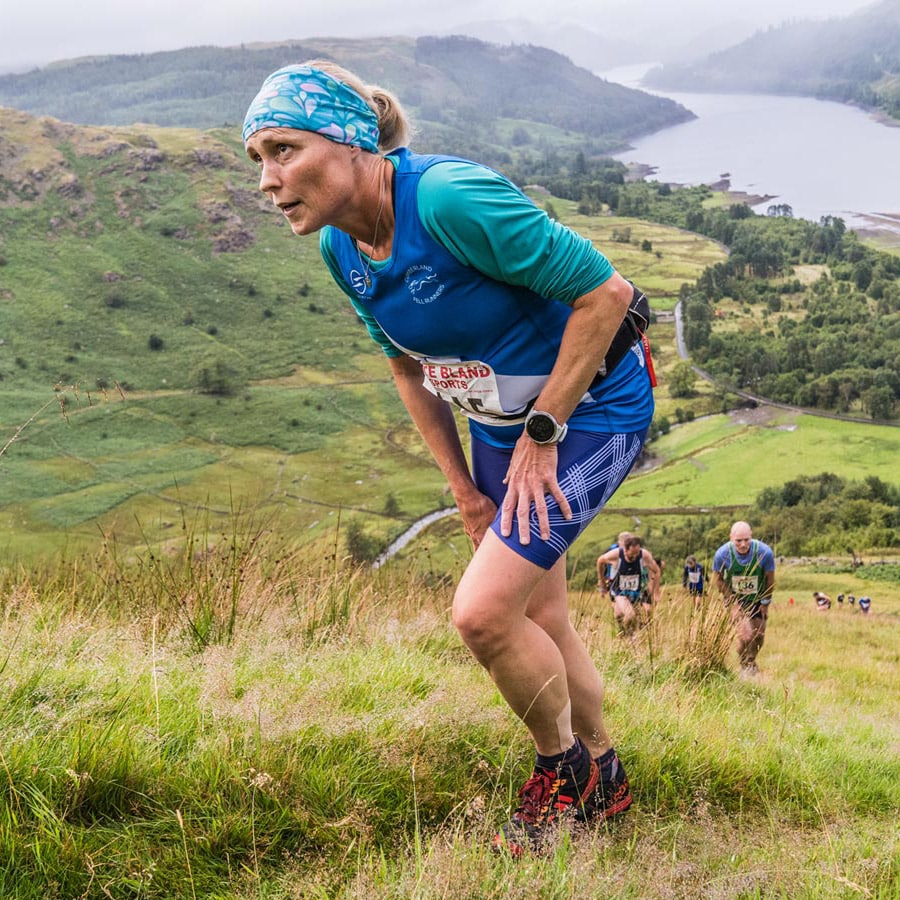 Pick A Topic
From advice to be fit to healthy eating and ideas for seeking out some new adventures!
Latest Posts