Running is a tried and tested way of getting into shape. But if you're a newbie and you want to start to run it's best to take it slow. Follow these running tips for beginners to discover your passion for all things running…
This post contains affiliate links. This means I receive a commission if you make a purchase through my links, but this is no additional cost to you. Please read my disclaimer for more information.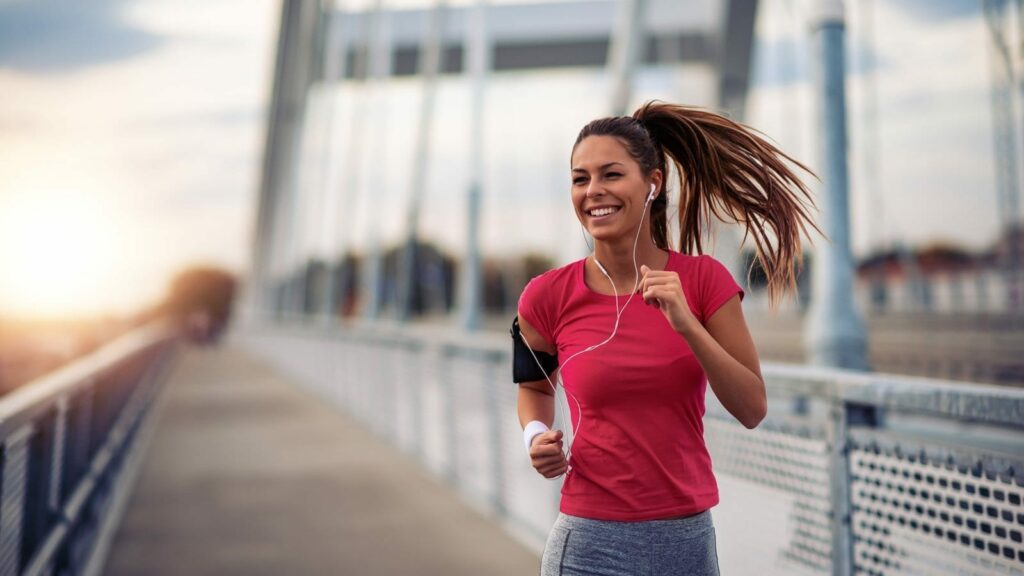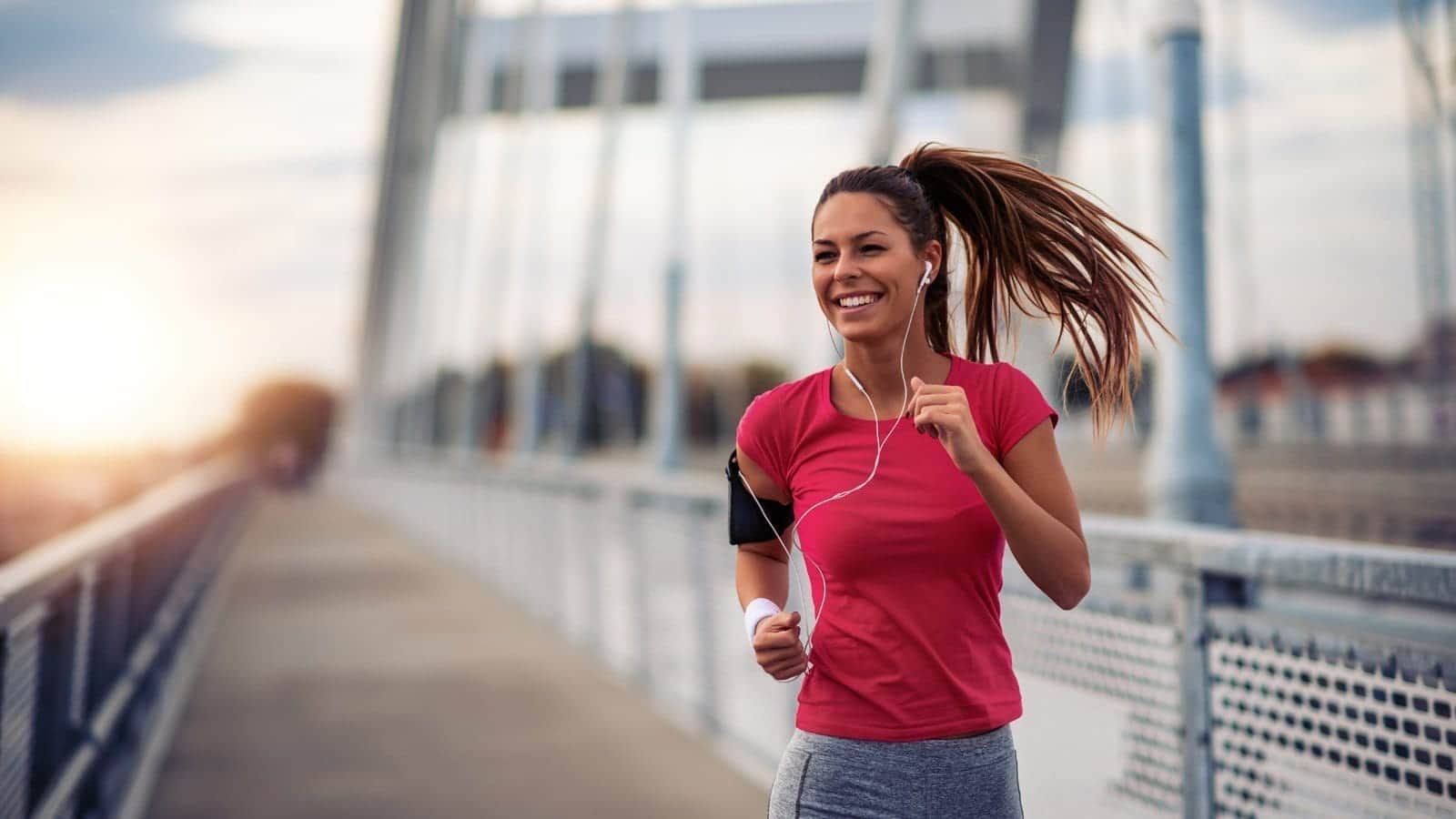 Check In With Your Doctor
If you haven't exercised for years it's best to get some medical advice first. Get a thumbs up from your doctor before you lace up your shoes.
Prepare
Get some good running shoes (and don't forget your sports bra). If possible seek some advice from a specialist store. You can start out in any loose clothing but good shoes are essential.
Find A Buddy
It's so much easier to stay motivated when you're running with friends. Find a buddy or join a club that welcomes beginners. It will definitely help.
Take It Slow
No-one becomes an amazing runner overnight and over doing it in your first few weeks is a dead cert for getting injured. Taking it slow is probably the best running tip for beginners.
Start by warming up for 5 minutes with a brisk walk. Then alternate 1 minute run with 1 minute of walking at a fast pace for no more than 20 minutes at a time.
Running in the heat can be really taxing when you're a beginner. Carry water and take things slow!
Rest
Okay you're trying to get fit! But if you start by running everyday, your body will hate you. Stick to alternate days until you're used to the new regime. Your body will adapt – just give it a bit of time!
Build Mileage Gradually
The rule is no more than a 10% increase in mileage every week. Build your mileage gradually when you take up running and don't get carried away.
Set A Goal
Starting off with a goal will make a big difference to your motivation. Follow the Couch to 5K programme. Find a 5K race 10 to 12 weeks ahead and enter!
---
Finding ways to stay motivated is really important when you first start running. It can be hard to start with! Read my tips to make running feel easier. Exercising at the same time every day can help. Make it part of your daily routine and let me know how you get on!