Are you tired of living a sedentary lifestyle and ready to take control of your health? Then we have the perfect program for you! Our Couch To 5K beginner's running plan will transform you from a couch potato to a 5k runner in just nine weeks.

Find out everything you need to know about Couch to 5K from how to get started and will you lose weight, to the information and tips you need to make your Couch to 5K program a success.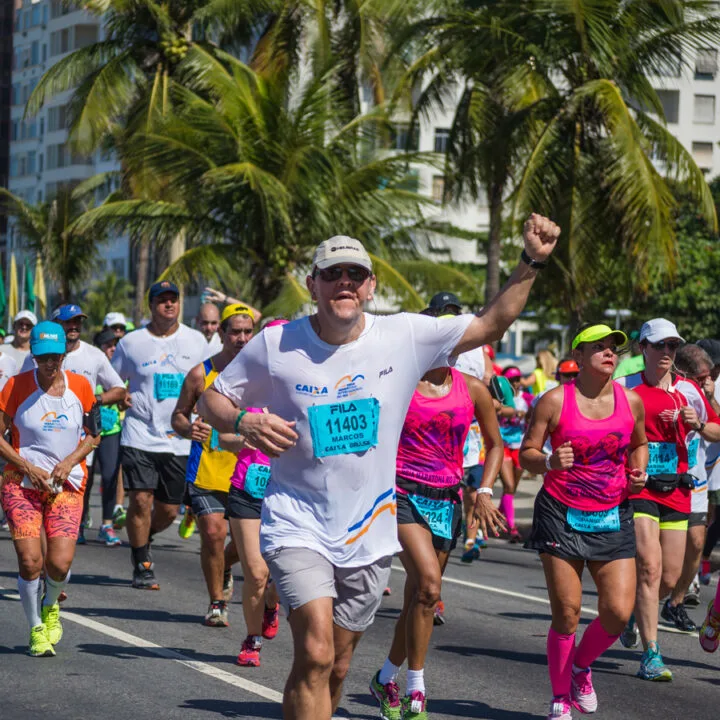 How To Start Couch To 5K
Every year thousands of people start running using Couch to 5K. People who haven't run for years. Its success lies in its run/walk method – alternating short intervals of running with walking breaks. As you get fitter, the running intervals get longer and the walking breaks get shorter.
Find out how to get the most out of the Couch to 5K Program and all about Couch To 5K weight loss. You can adapt the plan to reflect your current fitness level and choose from our 4-week, 6-week, 8-week, 10-week, and 12-week plans – find out more.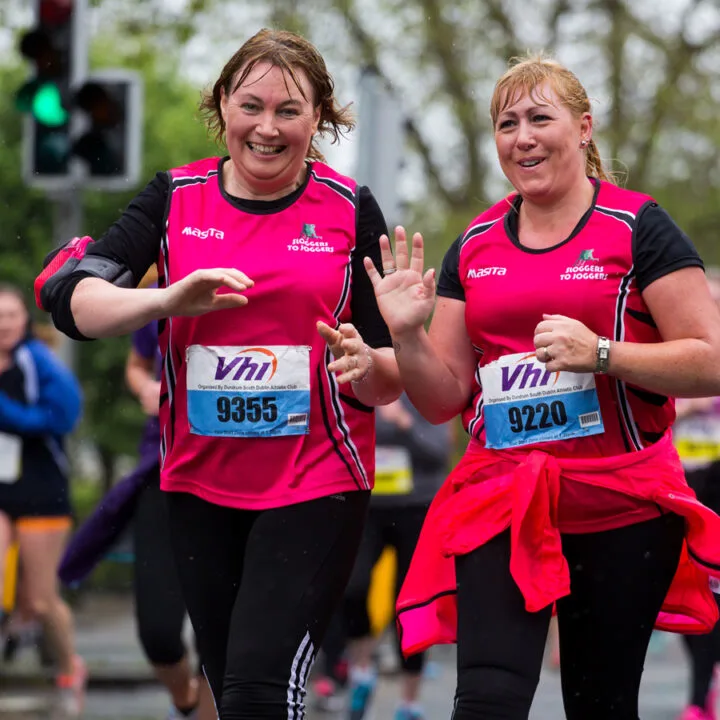 The Next Step – Couch To Half Marathon
Use Couch to 5K to start your running journey but don't stop there! The next step is completing a 10K or even jumping up to the half marathon distance:
Download our free printable Couch To 5K Training Plans
Latest Couch To 5K Tips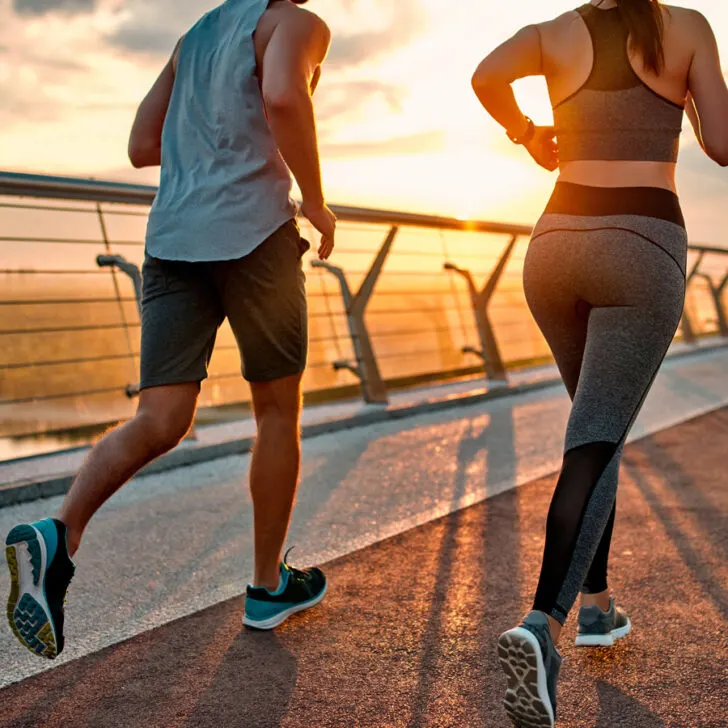 Beginner Running Tips
This site is full of running tips for beginners to help you get the most out of your training. From advice on how to breathe while running to making running feel easier.
Find out how fast you should be running, how to improve your running form and what is a typical runner's body.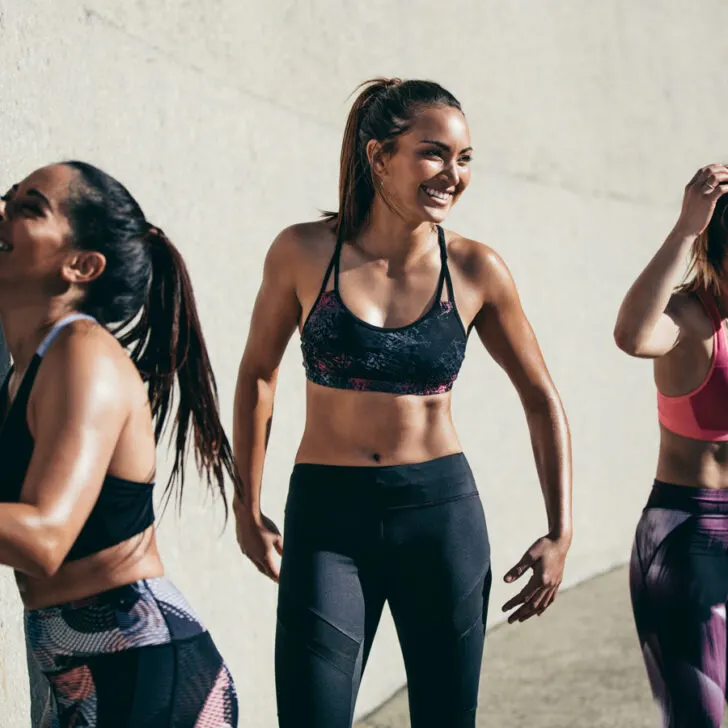 Running For Weight Loss
Running can help you lose weight but there's no such thing as a typical runner's body – runners come in all different shapes and sizes.
You need to combine eating better with running if you want to lose weight.
Learn More: How Running Changes Your Body (Most Of It's Good)
Running 101 Training Guides & Walking Schedules
5K Training Plans
5K Walking Guides
10K Training Plans
Walking Schedules