For a beginner runner, try and train for your first 10K. It's an ideal distance. Far enough to be a challenge, without destroying you before you even get to the start line. A 10K is a fun mix of speed and endurance. Follow these tips to get the most out of your running…
This post contains affiliate links. This means I receive a commission if you make a purchase through my links, but this is at no additional cost to you. Please read my disclaimer for more information.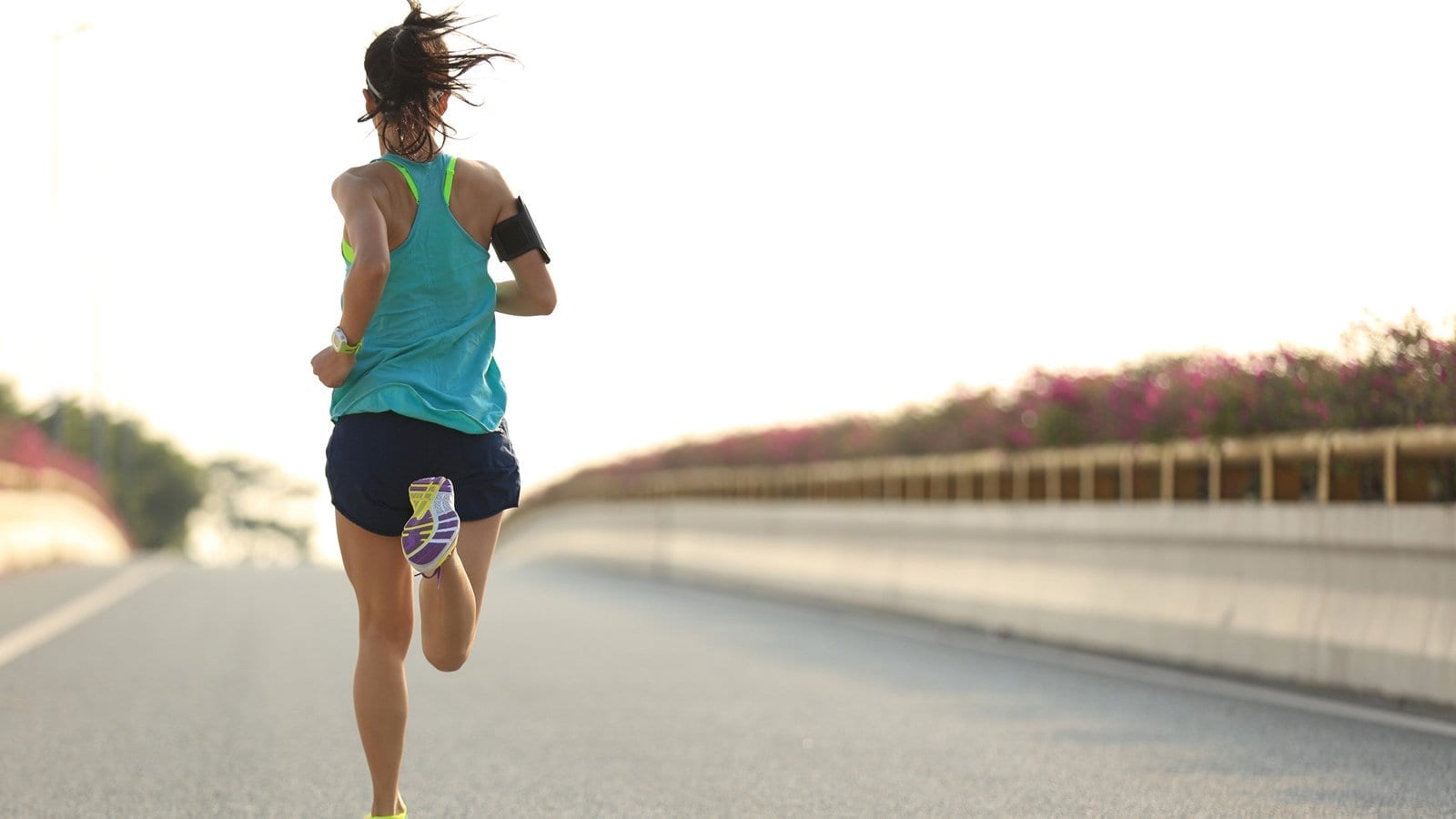 Run Often To Train For Your First 10K
You do need to run regularly to tackle 10K. Aim for three times a week with two 30 minute runs on weekdays (say Tuesday and Thursday) and one longer run at weekends. Try an fit in an extra 20-minute easy run if possible.
Go Longer And Slower
Your weekend run is a chance to increase your distance. Every other weekend increase your long run by 1 -1.5 miles. You'll be confident you can complete a 10K race if you're already hitting 12K or more on your weekend runs.
Run Uphill
Hill training will improve your running efficiency, strength, and power. Just make sure you take it easy on the way back down.
Add In Some Cross Training
When you train for your first 10K, it's always good to mix things up. Cycling and swimming mix well with running training. Hitting the gym or doing circuits will help strengthen your core. You're training for strength, not big bulky muscles.
Take Rest Days
If you're trying to train for your first 10K take it slow on rest days. It's good to keep moving but stick to easy short walks.
Get Ready
The week before your race, do your two 30 minute runs. Two days before the race, rest and recharge. If you're full of nervous energy it's okay to go for a very slow and very short run the day before. Stick to 15 minutes MAX!
---
Training properly for your first 10K will help you enjoy the event. Have fun and let me know how you get on!