The hard part about losing weight? Sticking to your weight loss journey. That's where these non food rewards for weight loss can help. Small or even big treats as a payout for all the hard work that goes into hitting your weight loss goals.
Weight Loss Reward Ideas
I don't know about you, but when I go for a run, a brisk walk, or eat sensibly for a day, my mind thinks about food. If I'm hungry I can't stop thinking about food! I want to reward my efforts at exercising with a big slice of sticky chocolate cake. But of course, that's not going to help my goals.
So I'll refuel from running with something my body needs, fill up with healthy eating – a healthy snack full of protein and complex carbs, and find solace in some new habits.
Non food related treats are a better way to reward yourself post-exercise, or whenever you reach a weight loss target. We all need some help along our weight loss journey and creating your own reward system is a great way to stay on track.
Mark weight loss milestones with non-food rewards. It could be small treats for completing an exercise session, to rewarding yourself with something you've always wanted for hitting a major weight loss goal.
Read on for a few suggestions…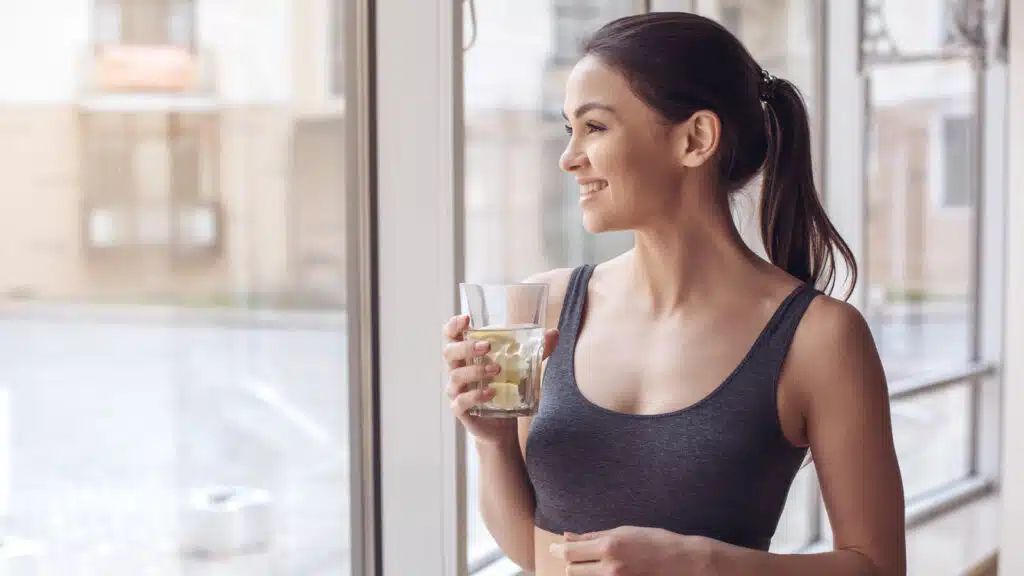 Post Exercise Non Food Weight Loss Rewards
When you're building healthy habits and following a healthy lifestyle it's essential to rethink your post-exercise rewards. As the saying goes – you can't outrun a bad diet and when it comes to losing weight, diet is just as important as exercise.
Weight loss success is as much about eating healthy foods as it is about exercising and being active. We need to retrain our minds to seek out different treats when we relax after running 5 miles or completing a session at the gym.
Try these ideas for non food post-exercise treats:
Take a relaxing bubble bath.
Use some post-exercise massage oils to aid recovery.
Create a cozy space with your favorite rugs and pillows to enjoy stretching.
Try out some new herbal teas.
Take some time to stroll in the garden or nearby park soaking up nature.
Read a few chapters of a book.
Meet up with a friend. Make sure it's someone who'll distract you from unhealthy habits.
Use a sauna to relax your muscles. I find a sauna is wonderful post-run but you do need to rehydrate properly both before and after use.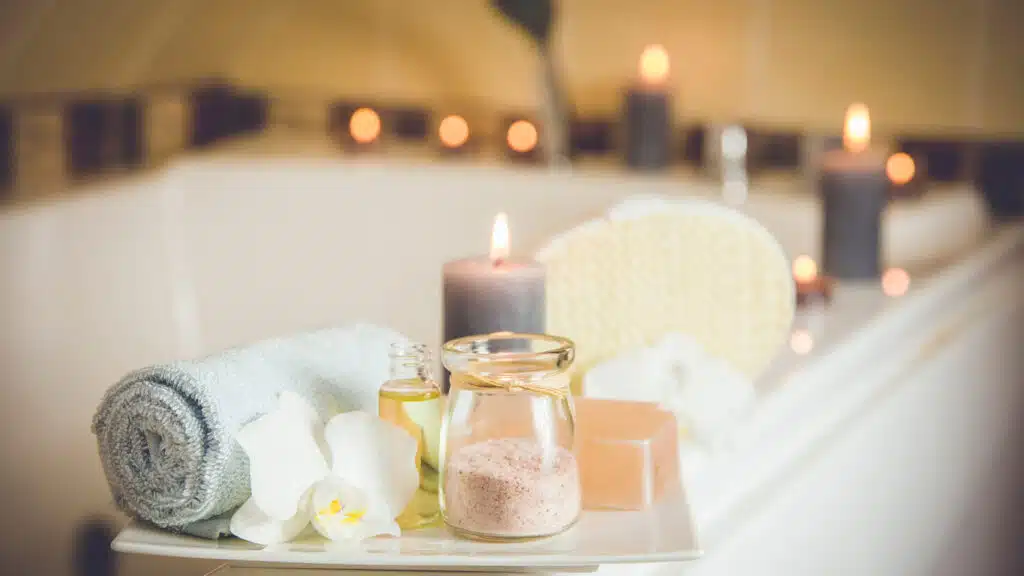 Weight Loss Rewards That Don't Cost Money
If you're rewarding yourself frequently, and I suggest you do, it's best to use rewards that are free or cost little money. When you lose weight and hit smaller goals, try out these free rewards:
Reward yourself with time and do something you always enjoy. It could be something about the house, in the garden, or visiting a local spot you love… we forget that time is more valuable than anything money can buy yet we miss out on making time to do the things we love.
Immerse yourself in nature and discover the positive benefits. Head out into the countryside or find a local park. Search for wildflowers or try bird watching.
Pamper yourself. A home spa day can be a perfect reward. Use lotions, nail polish, and bath oils you already have about the house. There must be something you've never got around to trying. Receive a beauty gift pack from your friend last Christmas? It's a perfect time to try it out!
Take a mini adventure. Go somewhere locally where you've never been before. No matter how well you think you know an area there are probably streets or footpaths you've never been down. Explore!
Watch a favorite film.
Read a book – you can borrow one from a friend or a library. If the sun's out, try reading outside. If it's cold, curl up on the couch.
A good reward is to try on all your clothes in front of a mirror. Appreciate how much better and healthier you look thanks to your weight loss efforts.
Clear out your closet – take the clothes that are now too big to your local charity shop. Doesn't that feel great?
Visit a local art gallery or museum.
Spend time with a family member or friend.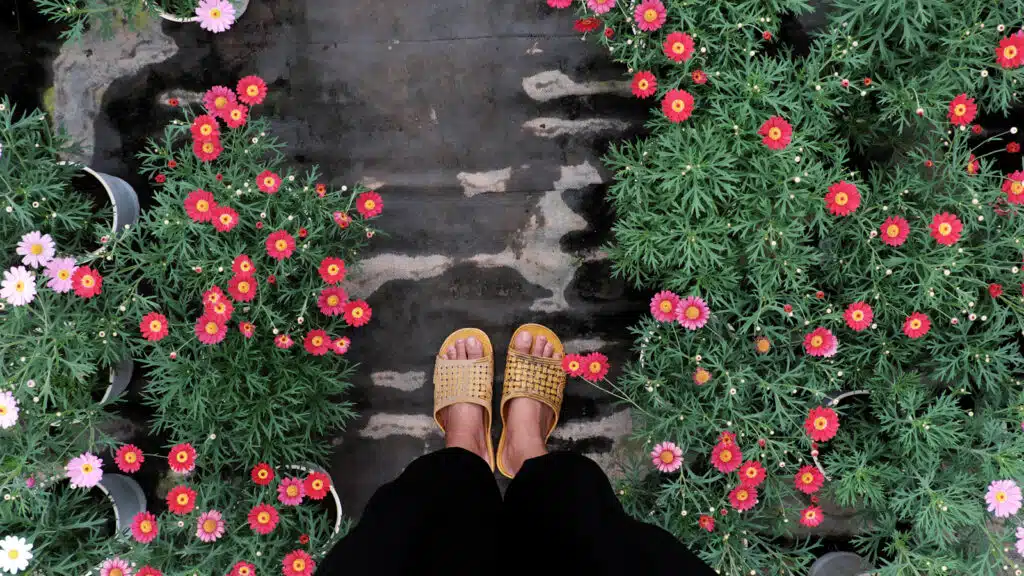 Healthy Non Food Weight Loss Treats
In time, as your taste buds adjust, eating healthy meals will feel rewarding. The taste of fresh fruit and vegetables will be enough to stop you yearning for unhealthy snacks.
However, when you're starting on your weight loss journey it can be difficult to appreciate healthy eating as a reward.
That's why, when you're trying to lose weight, it can be a good idea to find some extra incentives. These fitness-related rewards will do wonders for your weight loss motivation!
Pay for a session with a personal trainer. It will help you stay motivated and give you tips for improving your fitness.
Sign up for a healthy meal service. It's a great way to avoid poor eating habits.
Buy a fitness tracker. Tracking how many steps you take every day is a big incentive to get you moving.
Take some cooking classes. A cooking class can inspire you to eat better food.
Buy a gym membership. There's no guarantee you'll use it but having a gym membership should inspire you to exercise more and make the most of those high membership fees!
Invest in new workout clothes. A new workout outfit will help with your confidence and exercise motivation.
Get a relaxing massage. It will help you feel good after a hard workout and do wonders for any muscle soreness.
Buy a fitness app. Couch to 5K is a great way to start running.
Treat yourself to a new pair of running shoes. New shoes always make you run faster!
Buy a food journal – everyone loves a new journal and writing down what you eat for a couple of weeks is a great way to spot bad habits.
Book a weekend getaway to a yoga retreat. Yoga is a wonderful way to help you lose weight through healthy living.
Get a standing desk. You'll burn more calories throughout the day and it's great for your posture!
Try a new sport or join a dance class.
Buy some workout gear – strength training is an important part of exercising and it helps to have all the equipment you need on hand – resistance bands, yoga mats, pilates balls…
Get a new hairstyle. This may not seem weight loss related, but a new hairstyle does wonders for your confidence.
Treat yourself to a new water bottle. Hydration is key when you're exercising hard!
Enter a fun run in a place you've always wanted to visit. It can even be abroad!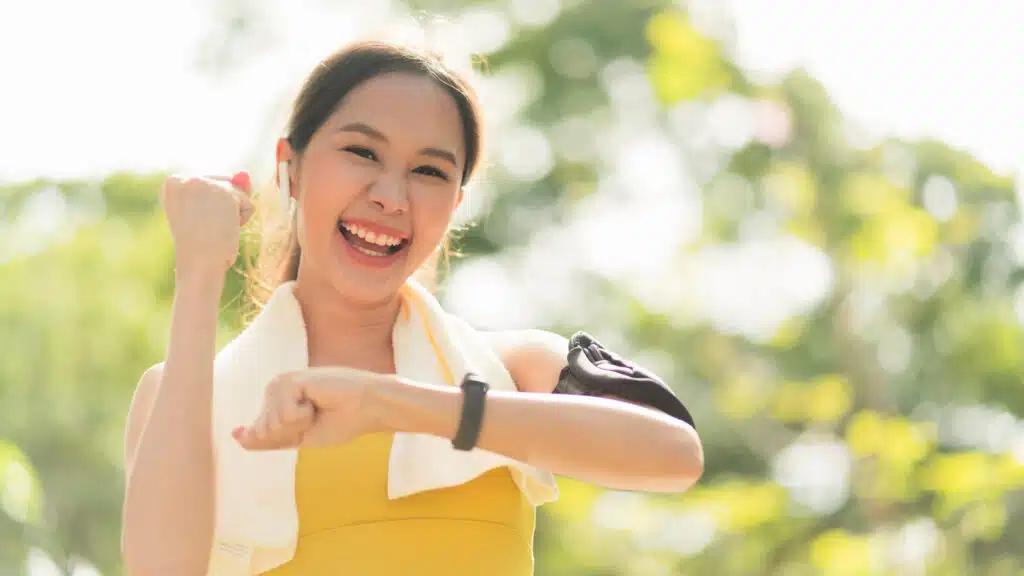 Treats For Small Goals
Small rewards when you hit a new goal can be a great incentive. The best way is to write down your planned rewards next to your target fitness goals and weight loss aims. That way, as you work towards your next goal, you'll always have your next reward in mind – providing an incentive to keep working towards your healthy weight target.
A treat is a positive reinforcement of the healthy steps you're taking to lose weight. The right rewards can be huge motivators for hitting your short-term goals. Here are some ideas for non-food weight loss rewards…
A new lipstick.
Buy yourself flowers. There's nothing to say you have to wait for someone to buy you flowers – they make a perfect gift for yourself.
Get tickets to a show or to see a band. Surprise a best friend and enjoy a great night out.
Treat yourself to a new outfit.
Buy a new belt – you might find you need one!
Get a manicure.
Or a pedicure – your runner's feet deserve it!
Book a mini-break. Anything from a camping trip to a luxury night in the city.
Buy something you would never buy before you started hitting your weight loss goals. Think about it – I'm sure there's something.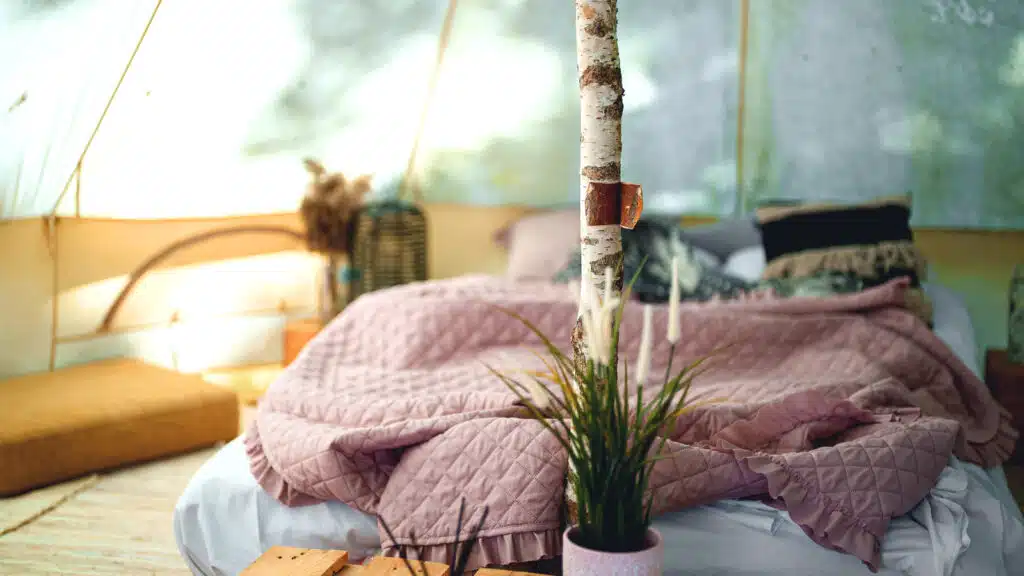 Treats For A Big Goal
When you hit a big weight loss milestone, it's time for a real treat. Think of something you've always wanted or always wanted to do. Experiences can be the best rewards, especially if you've been putting off taking a trip or doing an activity just because of your weight.
Losing weight and becoming healthy and fit is a big deal. Celebrate completing your weight loss journey. Start living a life you love. Here are a few ideas:
Arrange a professional photo shoot. It will be a reminder of how far you've come and how wonderful you look and feel. Of course, your health is far more important than how you look but there's no harm in enjoying your new body.
Buy a dream car. Of course, it has to be something you can afford but sometimes in life we convince ourselves we don't deserve stuff. We're not good enough for the dream car, the wonderful house… or just being happy. Start believing in yourself – you deserve it.
Go to Italy… or Greece, Canada, Peru, or Iceland. There must be somewhere you've always wanted to go. Take that dream vacation.
Invest in a whole new wardrobe. You can't completely change your body weight and not buy new clothes.
Do the things you've always put off doing. Weight loss can be life-changing, and not just in terms of your physical health. It can give you the confidence to take on anything. Start a new hobby, climb a mountain, or try rock climbing – anything is possible!
Non Food Rewards For Maintaining Your Goal Weight
When you complete your weight loss plan, don't throw out your reward system. Sometimes maintaining your wonderful new weight will need a little help.
Set new goals for fitness and keep using your favorite non-food rewards to reward good behavior. We all need treats from time to time and it's always a good idea to reward your healthy efforts.
Enjoy wearing new clothing, the cute dress you've always wanted – and get out there and live your life. Love being fit and healthy – you deserve it!