Sometimes losing weight is the easy part. You're all fired up and motivated to get your weight loss down to that dream goal level. But what happens when you get there?
It's the maintenance stage that throws so many people. Adopting healthy eating will make it easier, but here's a full list of the lifestyle habits of people who lose weight and keep it off. (With a little help from the UK charity Weight Concern).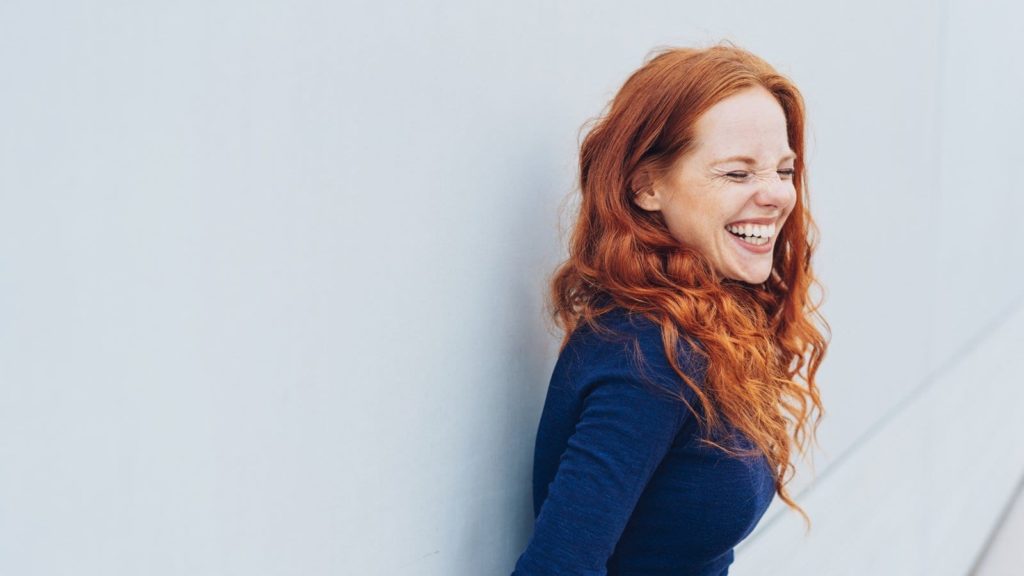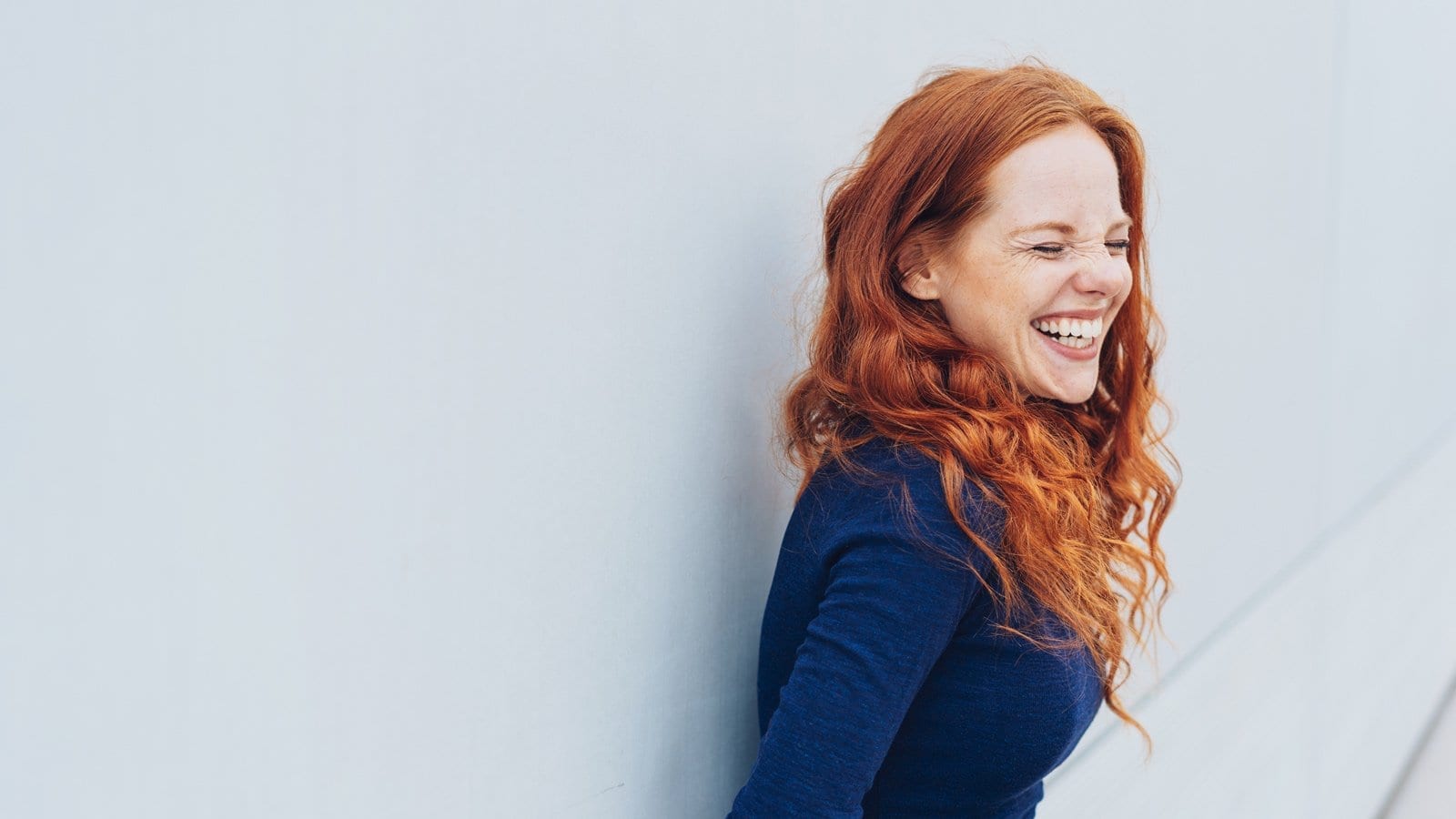 Stick To A Meal Routine
People who maintain their weight keep to regular meal times and avoid snacking. Eating at roughly the same time every day makes it far easier to eat a consistent amount of calories.
They Know Exercise Isn't Enough
There are very few people who exercise hard enough every day to eat exactly what they want. Climbing 7000 m+ mountains is the only time I can think of when you can eat 24/7 and not gain any weight.
So unless you're following an extreme exercise routine, you still need to be mindful of what you eat. It's a shame, but unless you go easy on the treats, the weight will go back on.
Choose Healthy Fats
Fast food is never a good meal choice. It's addictive and full of trans-fats that are linked to a risk of heart disease. Opt for healthy fats such as olive oil, avocado, nuts, and oily fish.
Eat Your Veggies
Vegetables and fruit are high in nutrients which are not only good for you, they satisfy your cravings and stop you from reaching for junk food. Make sure you get your 5-a-day if you can make it 8-a-day, or 10-a-day even better.
Vegetables and fruit have a low-calorie density and are a good way to feel full. Just eat your fruit whole instead of reaching for a juicer.
Pack Healthy Snacks
The bane of anyone trying to lose or maintain weight is temptation. The best way to avoid it, when you're out and about, is to always have a healthy alternative to hand. Pack healthy snacks such as nuts, fruit, or hard-boiled eggs.
Check Food Labels
It's not always possible to avoid processed food but make sure you check the labels. Watch out for hidden sugars, high salt, or unhealthy fats.
Smaller Plates
The problem with big bowls and plates? You're tempted to fill them! Make your eating choices easier by choosing small plates. It can make a big difference.
Exercise
Exercise may not be enough to let you eat to excess, but it will help you maintain your weight. Walk more and move often.
Pick a daily walking distance you can stick to. (It doesn't have to be 10,000 steps a day but does need to be regular). Mix things up and try out some of these fitness tips.
Drink Wisely
When it comes to fluids, water is always best. Watch out for hidden calories and try to avoid artificial sweeteners.
Be aware of the calories in fruit juice – it's best to consume your fruit whole or at least stick to one small glass of fruit juice a day.
Sit Less
If you have a desk job, this one is difficult, but try to get up and move around frequently. Stand up every hour and walk around for a bit.
Be Mindful Eating
Try and avoid the grab-and-go culture around eating. Take the time to eat properly. Sit at a table and slow down. It can help to drink a glass of water before you eat to make sure you're not confusing thirst for hunger.
---
It's very easy to regain weight after a diet. Being able to lose weight and keep it off is the real challenge. One study found that most people regained 50% of weight loss within one year.
In general, diets don't work and it's better to change your eating and exercise habits. I'd love to know your views…
If you've found this post helpful, you may enjoy my other weight loss-related articles: