When you've got a sweet tooth, going cold turkey on sugar isn't always possible. Instead of indulging in high-calorie, sugar-laden fixes, these low-sugar cakes and bakes can help satisfy your cravings without derailing your healthy eating goals.
These recipes are quick and easy to make, packed with flavor, and will keep your sugar intake in check. Refined sugar-free, these treats use healthy fats and naturally occurring sugars.
This isn't a list of healthy snacks you can eat all day long. These are treats! For a healthy snack try these healthy snacks for work. These low sugar snacks are still indulgent – so eat sparingly if you're trying to follow a low-sugar lifestyle.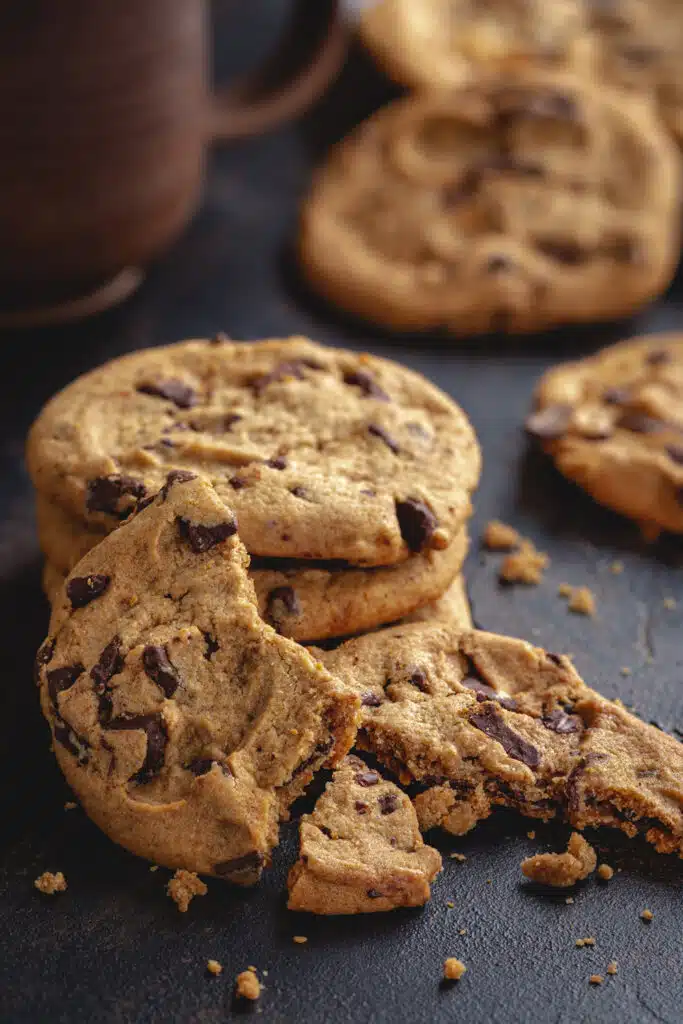 Kelly at Eat Yourself Skinny is a self-confessed chocolate addict. She has so many delicious recipes on her blog it was difficult to pick just one.
These "healthy" chocolate chip cookies are sweetened with just a quarter cup of honey put maple syrup works just as well. Kelly uses mini chocolate chips in her recipe. They're dark chocolate but you could use organic raw cocoa nibs instead.
If they're not sweet enough Kelly suggests adding a tablespoon of brown sugar to the mix but for most people, it's best to avoid the added sugar hit.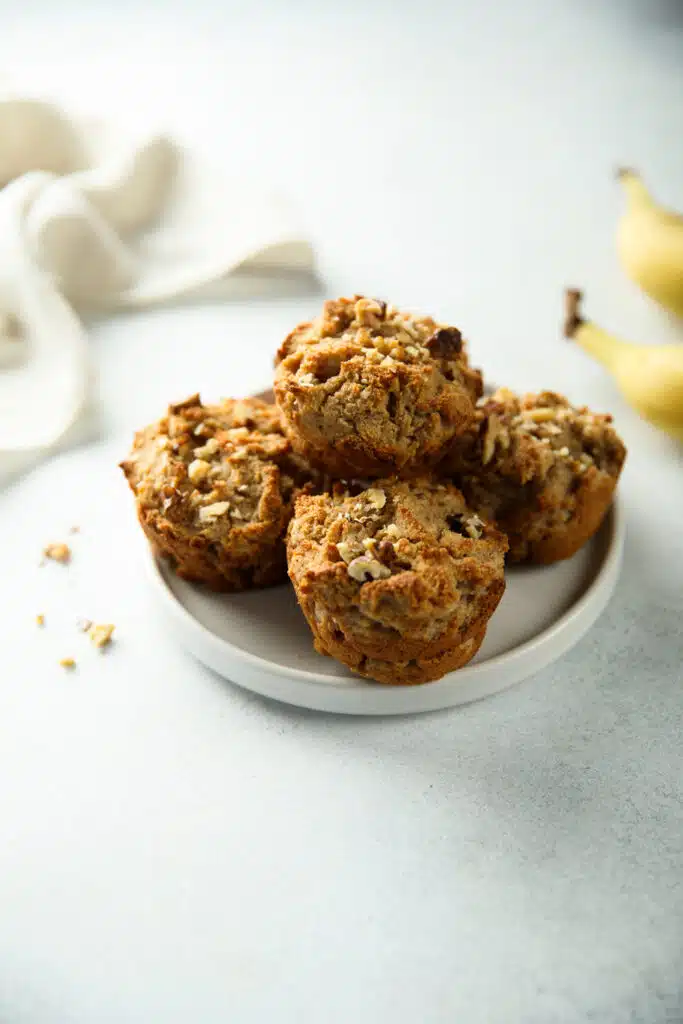 #2 Caramelized Banana Oat Muffins By Pinch Of Yum
When it comes to food blogs I can spend hours reading through the recipes on Pinch of Yum. Lindsay's dishes are legendary.
The recipe uses caramelized bananas for a wonderful hit of natural sugars. With oats and wholewheat flour, there's no sugar crash after eating one of these muffins.
These yummy muffins are full of natural sweetness, take just 15 minutes to prepare, and are easy to store in the fridge. (Out of sight so you don't eat the whole batch in one go!)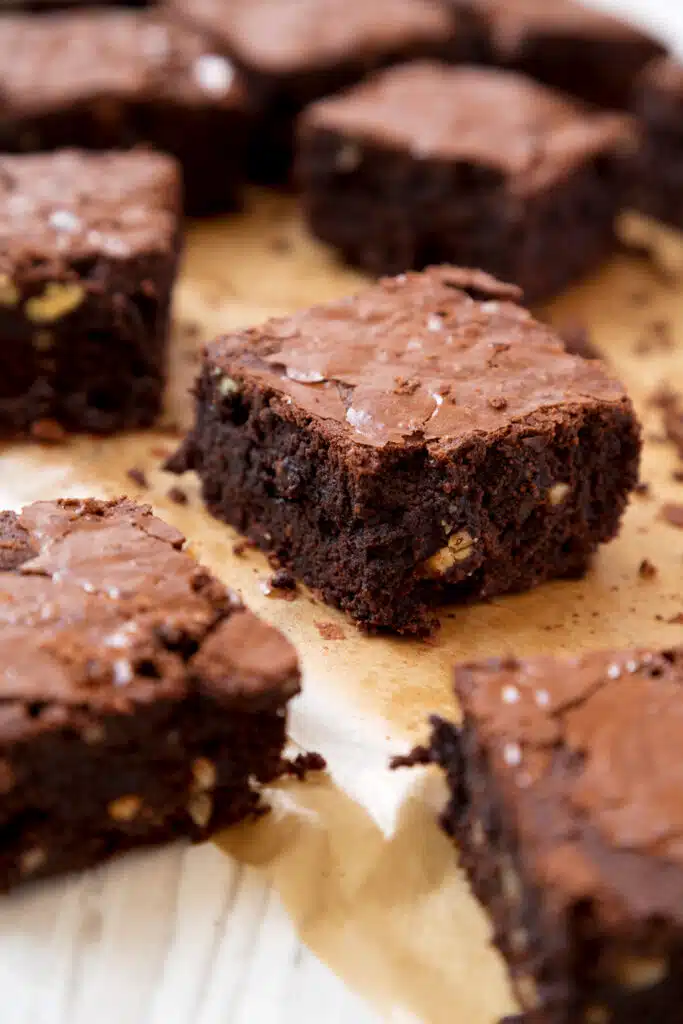 #3 Super Fudgy Healthy Brownies By The Loopy Whisk
Kat from The Loopy Whisk is renowned for her gluten-free and dairy-free recipes. These healthy brownies use coconut oil instead of butter.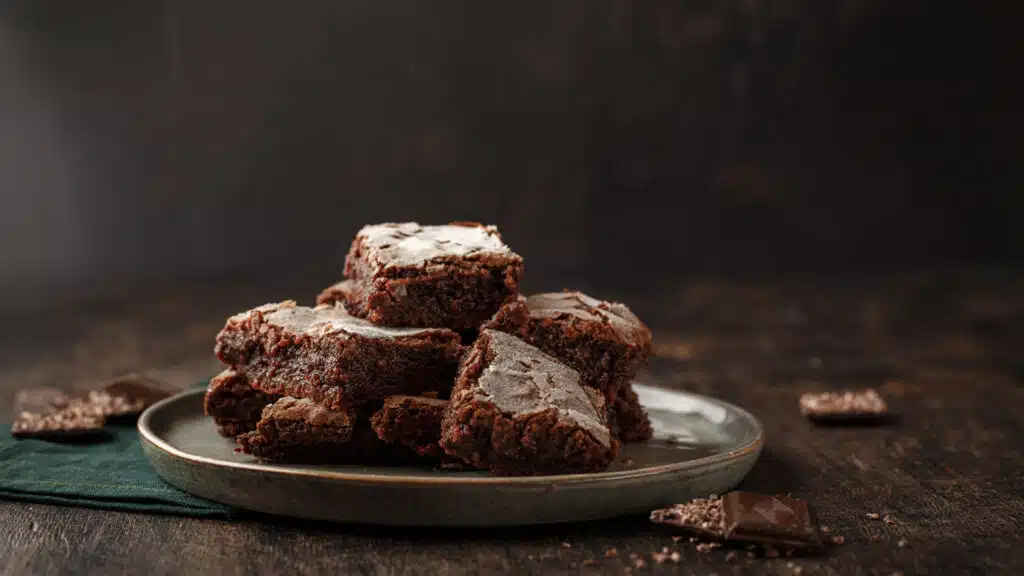 The recipe does use eggs but if you're vegan you can easily substitute aquafaba – see our egg substitute post for tips. The result is just as gooey and super fudgy!
The brownies are sweetened with coconut sugar for just the right amount of sweetness.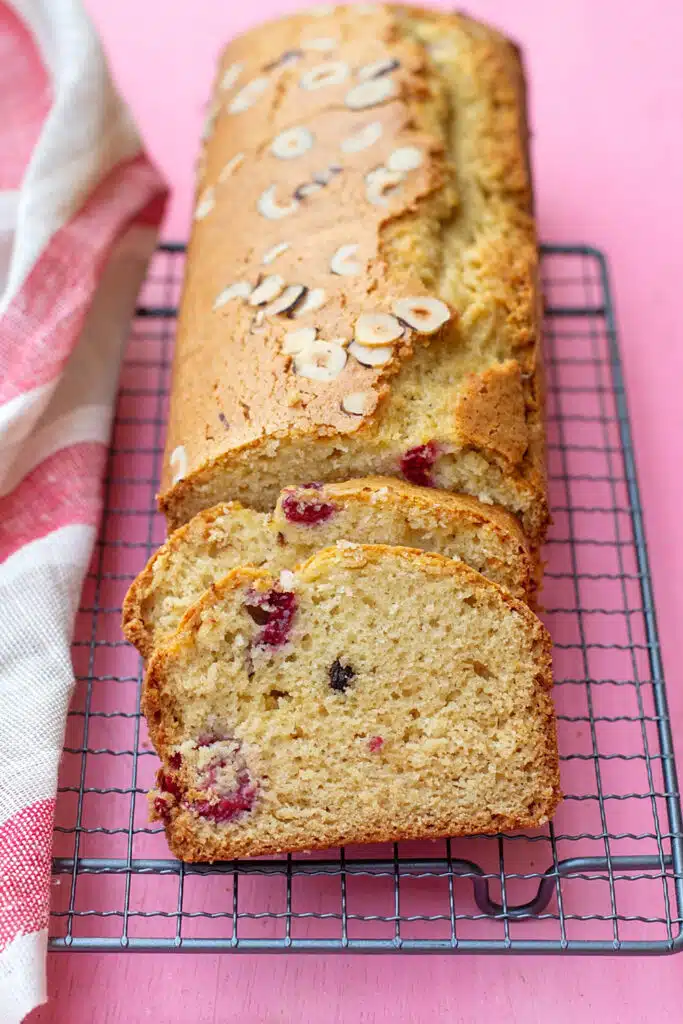 Charlie at the Kitchen Shed has come up with this summery twist on a banana bread recipe. Banana bread is an excellent way of using up those over-ripe bananas.
The naturally sweet ripe bananas, raspberries, and a little maple syrup provide all the sweetness you need without any extra added sugars.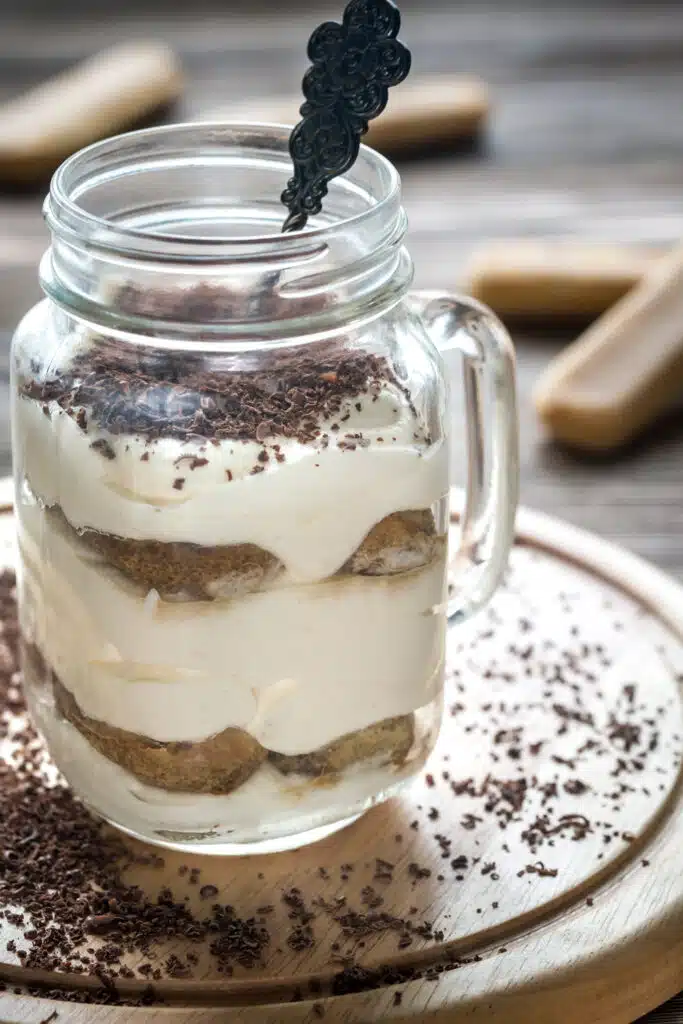 Tiramisu is easily my favorite dessert and I'm forever in debt to Katrin at Sugar Free Londoner for coming up with this recipe.
Rich and velvety, it packs all the flavors you expect from Tiramisu while being low-carb, gluten-free, and sugar-free! I'm a fan!
Katrin uses almond flour, cacao powder, and a little powdered erythritol to sweeten the recipe. A sprinkle of dark chocolate shavings on top is optional but highly recommended!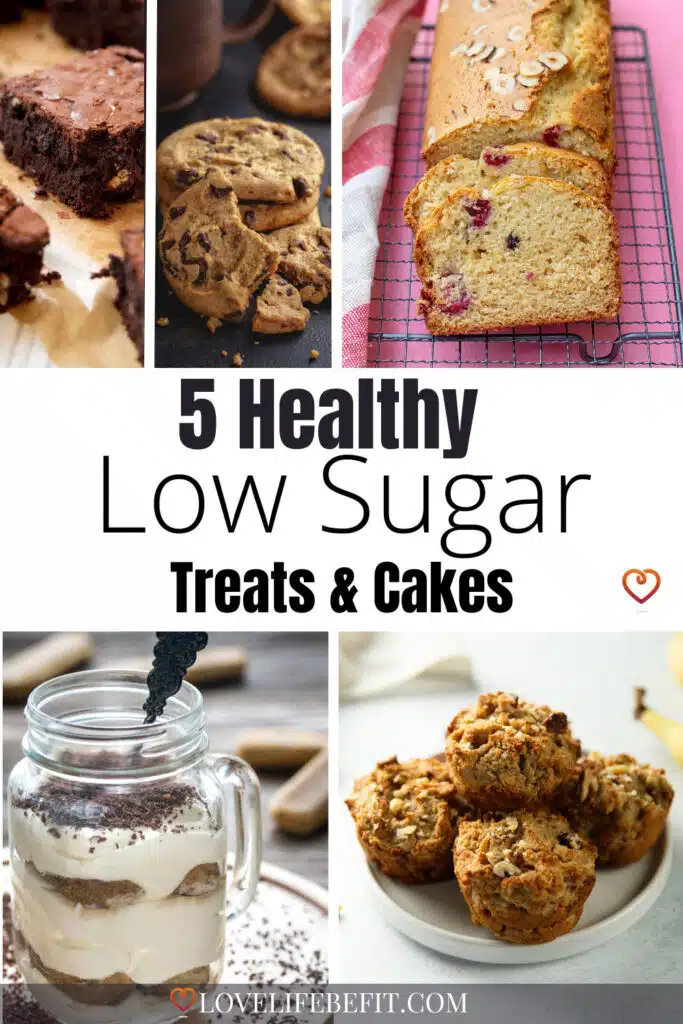 If cane sugar is your Achilles heel, a few low-sugar snacks can be good options for when those sugar cravings hit. Sometimes fresh fruit just isn't enough. I found when I first cut back on sugar I still needed an occasional sweet treat.
Recipes like these low-sugar treats are a good choice for a healthy snack to help beat the cravings. It's a delicious way to cut back on refined sugars. I hope you enjoy them…
Some of these recipes use eggs and dairy but if you're a vegan you can use plant milk, nut butter such as almond butter, and egg substitutes to convert to a plant-based recipe.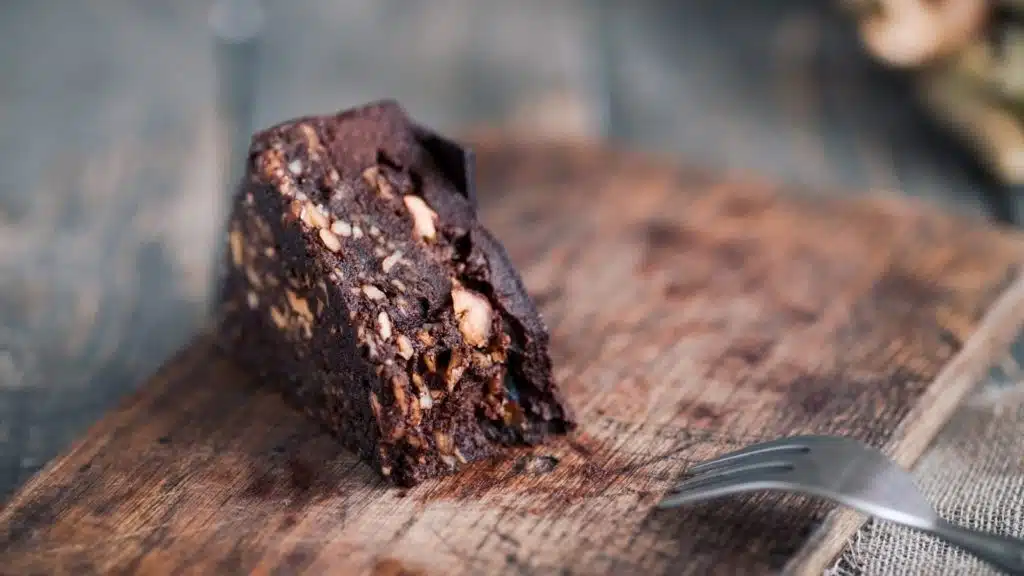 For more help with cutting back on sugar find out what to expect when you quit sugar for a month and try these healthy plant-based desserts – all low-sugar or sugar-free.