When you've got a sweet tooth, going cold turkey on sugar isn't always possible. It's even harder to opt for healthy eating for weight loss with the holiday season approaching. Rather than raiding your local bakery, these low sugar treats can help satisfy your cravings…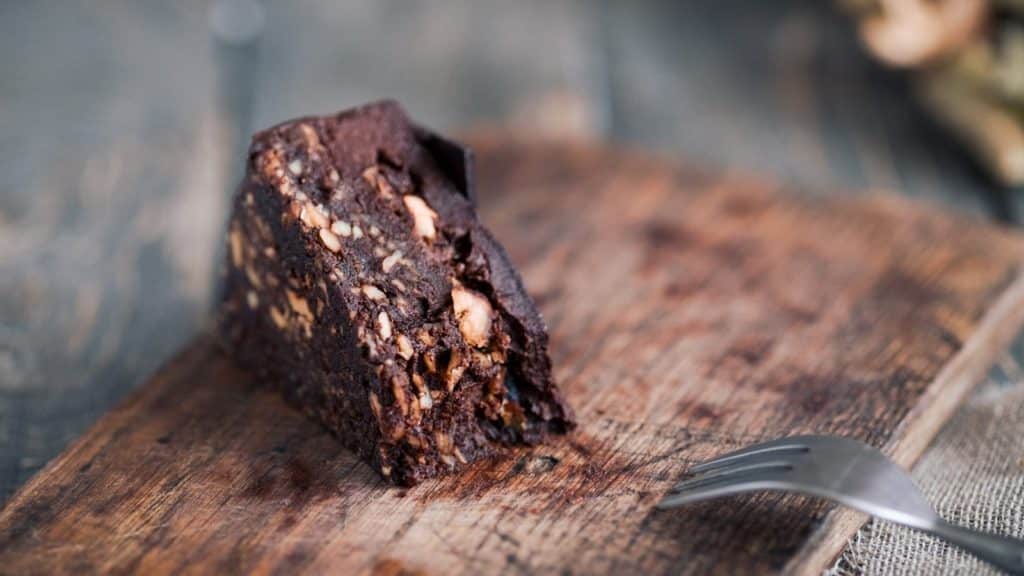 Healthy Chocolate Chip Cookies
Kelly at Eat Yourself Skinny is a self-confessed chocolate addict. She has so many delicious recipes on her blog it was difficult to pick just one.
These "healthy" chocolate chip cookies are sweetened with just a quarter cup of honey. Kelly uses dark chocolate chips in her recipe. You could use organic raw cocoa nibs instead.
Check out how to make the recipe here!
Caramelized Banana Oat Muffins
When it comes to food blogs I can spend hours reading through the recipes on Pinch of Yum. Lindsay's dishes are legendary.
These yummy muffins take just 15 minutes to prepare and are easy to store in the fridge. (Out of sight so you don't eat the whole batch in one go!)
Check out how to make the recipe here!
Raw Date And Hazelnut Brownies
Apart from roasting the hazelnuts, this Deliciously Ella recipe is no-bake. The brownies are left to set in the fridge for 3 – 4 hours.
The result is a chocolate sensation. The recipe uses maple syrup. You could swap this for rice malt syrup if you're avoiding fructose.
Check out how to make the recipe here!
Raspberry Banana Bread
Charlie at the Kitchen Shed has come up with this summery twist on a banana bread recipe. Banana bread is an excellent way of using up those over-ripe bananas.
The Kitchen Shed blog is packed full of wonderful recipe ideas for healthy food fans.
Check out how to make the recipe here!
Easy Keto Tiramisu Jars
Tiramisu is easily my favorite dessert and I'm forever in debt to Katrin at Sugar Free Londoner for coming up with this recipe.
Rich and velvety, it packs all the flavors you expect from Tiramisu while being low carb, gluten-free, and sugar-free! I'm a fan!
Check out how to make the recipe here!
---
I found when I first gave up sugar I still needed an occasional sweet treat. Recipes like these low-sugar treats are a good way to beat the cravings. I hope you enjoy them…
Some of these recipes use eggs and milk but if you're a vegan you can use plant milk and egg substitutes to convert to a plant-based recipe.
If you've found this post helpful, you may enjoy my other weight loss-related articles: