GOALS. WEIGHT LOSS. SUCCESS
Need a little help? These tools will help you set fitness goals, plan, and succeed along your weight loss journey. From calories burned exercising to checking your BMI and finding out your total daily energy expenditure.
Exercise is the best way of moving the goalpost when you're trying to lose weight. Eating a healthy diet will always be important but it's far easier to build the calorie deficit you need for weight loss if you're moving and exercising every day.
You've got this!
By failing to prepare, you are preparing to fail.

Benjamin Franklin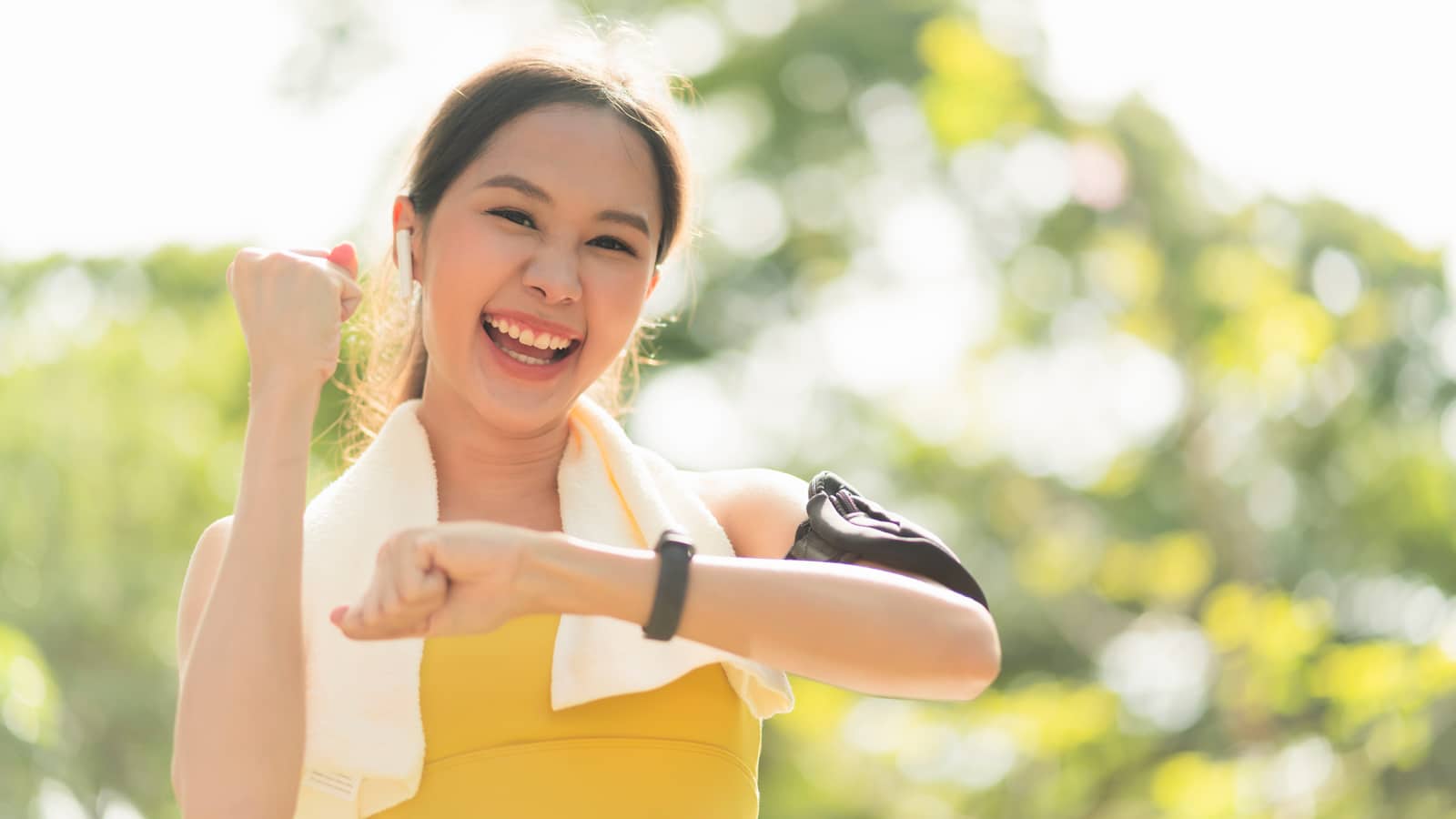 Tools And Calculators To Hit Your Fitness Goals
If you're trying to lose weight or get fitter, these tools will help you reach your fitness goals. Set targets and find out which activities will help most with weight loss. These calculators are estimates of calories burned and ideal weight targets but can be helpful to keep you motivated.
LATEST TOOLS & CALCULATORS
---
A Little Help On Your Journey
We all need a little help and motivation along our fitness journey. Goal setting and fitness planning make a big difference.
Use the BMI calculator to find your target goal weight – just be careful with its limitations, and the calories burned calculator to check which exercises and activities will help you move more and burn calories.
It takes time to hit your weight loss and fitness goals so try and be patient. Make small changes to your diet, exercise a little more, and notice the difference. You deserve this!
Being fit can make such a big difference in your life but getting there does take commitment. Consistency is everything. Exercise more every day and every week. Fill up on healthy food instead of high-sugar and high-fat fast food. Rediscover the joy of home cooking.