Buried in work and stressed out to the max, it's time to make a few lifestyle changes and work on loving life! Life should be one big adventure, not a daily grind.
It's okay to work hard but you still need to make time for the important stuff; healthy living, self-care, fitness and friendship. Follow these seven steps to rediscover your love for life.
This post contains affiliate links. This means I receive a commission if you make a purchase through my links, but this is at no additional cost to you. Please read my disclaimer for more information.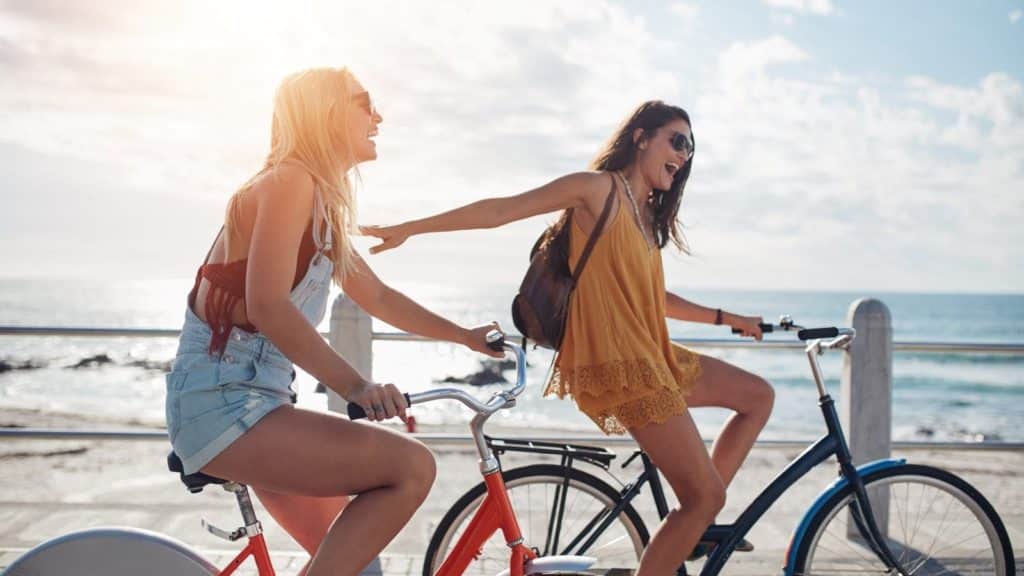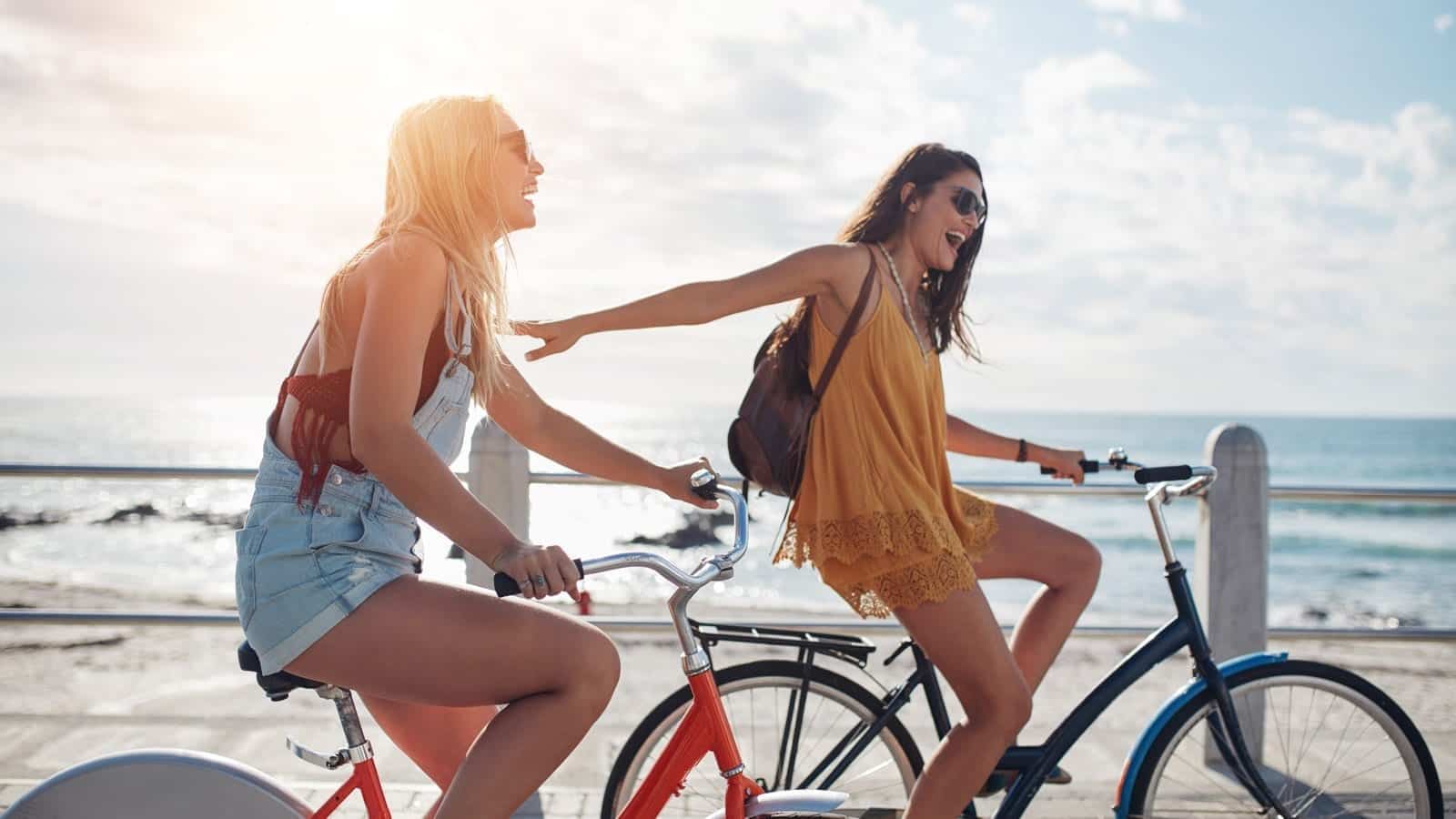 Prioritise
Tackle the essential tasks first instead of wading through your entire inbox. Better still, sort out your inbox into "High Priority", "Still Important", and "If I Get Time". Anything you really don't need to do should be filed in the bin.
Take Breaks
Think working non-stop for hours makes you more productive? Think again. Taking regular breaks will help you whiz through your workload at a faster pace.
Get Help
No-one gets a prize for collapsing under a heavy workload. Learn how to delegate. Speak to your boss or if you're self employed investigate using a virtual assistant.
Make Plans
It's easy when you're busy with work to forget about your downtime. Ending up with nothing to do and no where to go in your precious time off. Make a plan for your social time and return to work refreshed after a fun weekend.
Stay In The Present
Always worried about the future? Discover how to stay in the present by reading this all-time favourite book:
The Present by Dr Spencer Johnson tells the engaging story of a young man's search for the present, an elusive and mysterious gift.
Practicing mindfulness every day can be a positive way to start living in the present, loving life, and reducing anxiety. Read more about the benefits of mindfulness.
Don't Sweat The Small Stuff
Trivial fears and worries can easily become over-whelming. Take a break and make time to think about what's really important in life. Try to stop sweating the small stuff and concentrate on living instead.
Live A Bit
You only get one shot at loving life so make sure it counts. No one ever got to the end of life's journey and said "I wish I'd spent more time working".
---
Small positive changes can make a huge difference. Sometimes it's our mental state that makes us feel stressed and overworked. Try out these positive steps – I'd love to know how you get on…