ADVENTURES. BIG. SMALL
Freedom means different things to different people. It can be escaping the 9-5 and hiking a thru-route in the North American wilderness. Or just finding a new footpath to explore in your lunch break.
Adventures happen when you look for them. Push yourself out of your comfort zone. Get in touch with nature by hiking and set yourself a physical challenge. From climbing mountains to trail running, there's an adventure waiting.
Go and find one!
You are not in the mountains. The mountains are in you.

John Muir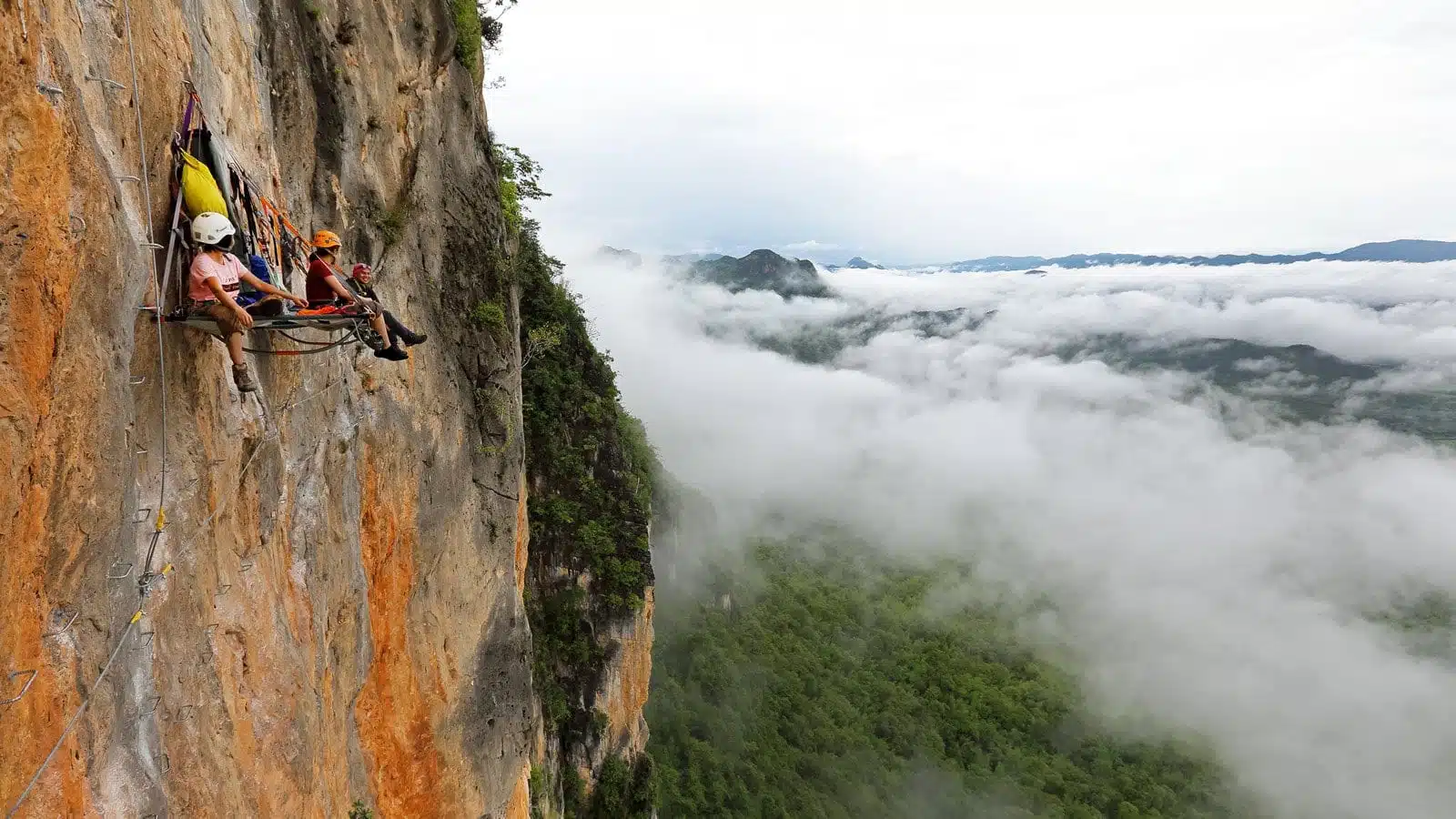 LATEST POSTS
Go Find An Adventure
Living is the thing we do in between the shackles of day-to-day life. You could be a weekend warrior, gap year student, or middle-aged adventurer. Some are seeking relief from the stress, chaos, and sometimes tedium of the daily grind. For others, there's a deep-rooted need to seek out adventures:
You're off to Great Places! Today is your day! Your mountain is waiting, So… get on your way!

Dr. Seuss
You can let life pass you by or grab it with both hands and squeeze out every last drop. No one ever looks back at their life and thinks… I wish I'd worked more, or spent more hours watching TV sat on the couch. David Attenborough's nature films are not the same thing as real experience.
You're a long time dead as my gran used to say. Carve out some freedom and seek some adventures. You won't regret it!